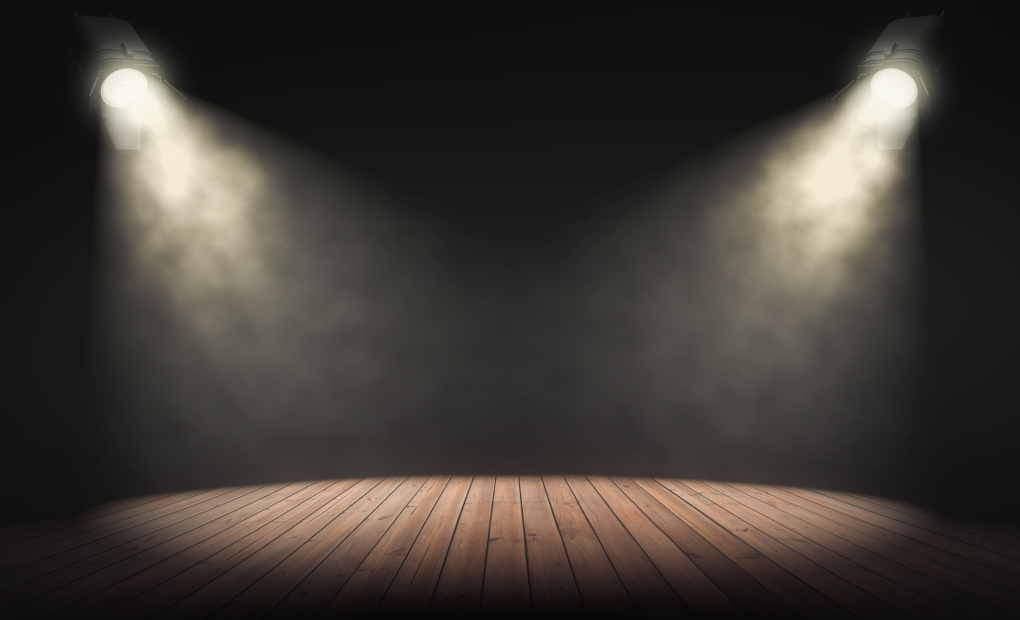 I have decided to install another Signature Series called In The Spotlight! This series will focus on Management, Coaches and Players who might not be getting the recognition they deserve but are doing an excellent job quietly behind the scenes.
In The Spotlight!
Josh Boyer
One of the unsung heroes of the 2020 Dolphins season was Miami's DC Josh Boyer, Miami's defense played at a high level! So, I thought Josh Boyer would be the first to get mentioned in my new Signature Series. THE SPOT LIGHT!
If you are a long-time follower, you know I have no problem "Calling players and Coaches out" over the years I have called out quite a few EX coaches and players due to their poor performances.
Here are a few examples:
Calling Out RB Coach Eric Studesville, TDS Rant: Calling Out Kevin Coyle, Calling Out Mike Sherman, Calling Out Karlos Dansby!, Is The Ice Thinning For Adam Gase?
I would also like to show my appreciation when I see a player, coach and manager doing great work and who DESERVES to be in the spotlight even though they all try and deflect attention from themselves as they give credit to others and it's that modesty that is so appealing.
After former DC Patrick Graham deciding to leave to coach with the Giants (Thank God) Brian Flores named defensive pass game coordinator/cornerbacks coach Josh Boyer to the position of defensive coordinator.
Flores said: "Josh and I have coached together for 14 years," coach Brian Flores said in a team-issued release. "He is smart, innovative, a great teacher and a strong communicator."
At the time I was a little frustrated and was questioning How Stable Brian Flores was as it seemed to me that he was not well liked for some of his coaches to jump ship if they were not pushed off the ship by Flores.
I have come to learn that questioning Flores is a risky business as it does seem like he makes the right moves to surround himself with what he wants as coaches and so far, he has been right!
Who is Josh Boyer?
Boyer joined the Patriots in 2006 as a defensive coaching assistant. He was promoted to defensive backs coach following the 2008 season. In 2012, his title was changed to cornerbacks coach.[3] Boyer won three Super Bowls[4] and seven AFC Championships with the Patriots.
In 2019 Boyer left the Patriots with Brian Flores going to the Miami Dolphins becoming the team's defensive pass game coordinator and cornerbacks coach.[5] In 2020 he was promoted to the post of defensive coordinator.[6] From Wikipedia
That's a brief summery of Josh's professional coaching career but if you notice his resume coincides with our head coach Brian Flores who also was with New England from 2008-2019 11 years working together under the direction of Bill Belichick.
I really have come to love Josh Boyer, he is humble but gets the players attention and is a key reason Miami's defense was so productive as they are coached up and seem to love playing together. We all assume that HC Brian Flores has his footprint in what this defense is doing, and I can see that being the case, but it does not deflect from what Josh has done with this defense.
Boyer said what he looks for in a player:
"I would say the first thing that you're going to look for in guys is there a selfless guy that put the team first. … To play defense in this league, you've got to be a good tackler. That's something that we put a big emphasis on. And then obviously there's skill, skills that are specific to your position. Like if you're a defensive lineman, you better be able to rush the passer and stop the run. If you're a DB, you better be able to cover or play the ball in the air. All of those things. But I think it goes back to the characteristics and the fundamentals of the things that you look for, for guys."
Great job Josh for your first time as a DC!
Please help create better content in the future as well as giveaways such as upcoming TDS T-Shirts, Game Tickets, Giveaways, and cashback opportunities. For as little as .99 cents a month you can contribute to the growth of TDS and the podcast.
So click on the sponsor, there are 3 monthly price ranges to choose from .99 basic content /4 .99 with special content with more giveaways / 9.99 premium that will get you even more special content as well as many more giveaways others will not enjoy! (Click Here To Support!)
PLEASE GRADE THE ARTICLE AT THE TOP (1-5 STARS)!
(((((((COMPUTER GENERATED WEEKLY PREDICTIONS IN LATEST PODCAST))))))))
((((Please support my site by listening to my podcast I have sponsors!))))
Get This Weeks Prediction On TDS PODCAST!