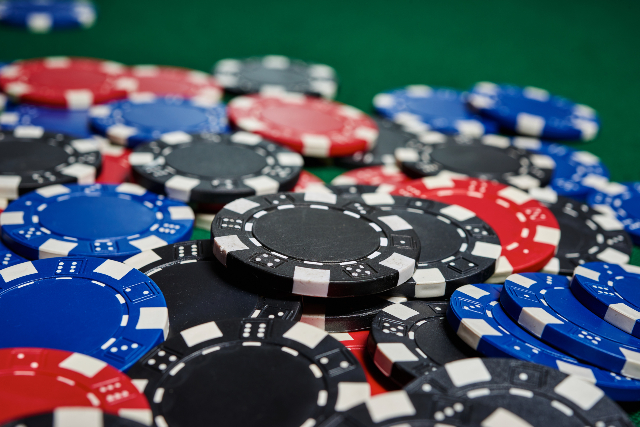 It did not take long for Miami's new head coach to reach out and show our young QB Tua Tagovailoa some much needed love after two seasons under Brian Flores' control. It is no secret now that Brian Flores was not all in on Tua and that could not have been a good feeling for our young starting QB.
A coach is like a father figure to these young men drafted and can you imagine how terrible things may have been for Tua to have to deal with a Coach that did everything behind the scenes to undermine him.
Not only that Brian Flores also failed the entire offensive unit through his poor decisions on offense and his inability to hire and retain quality offensive coaches and that was the main reason for the failures on the offensive side of the ball.
Things are about to change:
It is no longer a rumor but fact that the Dolphins are all in on Tua and the hiring of Mike McDaniel shows their commitment (THIS YEAR) to Tua Tagovailoa as it should be!
New head coach Mike McDaniel made a call to Tua on his flight to Miami and let Tua know he believes in him and will do all in his power to help Tua reach his goals. This is exactly what should have been done by the former head coach who was too busy trying to get a different QB on the team.
I am not a "Tuanon" but I have gained deep respect for Tua because he endured something no young QB starting his career should have had to deal with a Head Coach who did not believe in or supported him.
Now with this new coach and the things he will do to give Tua the proper support to succeed we will finally see if Tua is the franchise QB of the future or by seasons end we will be in the market for a new QB.