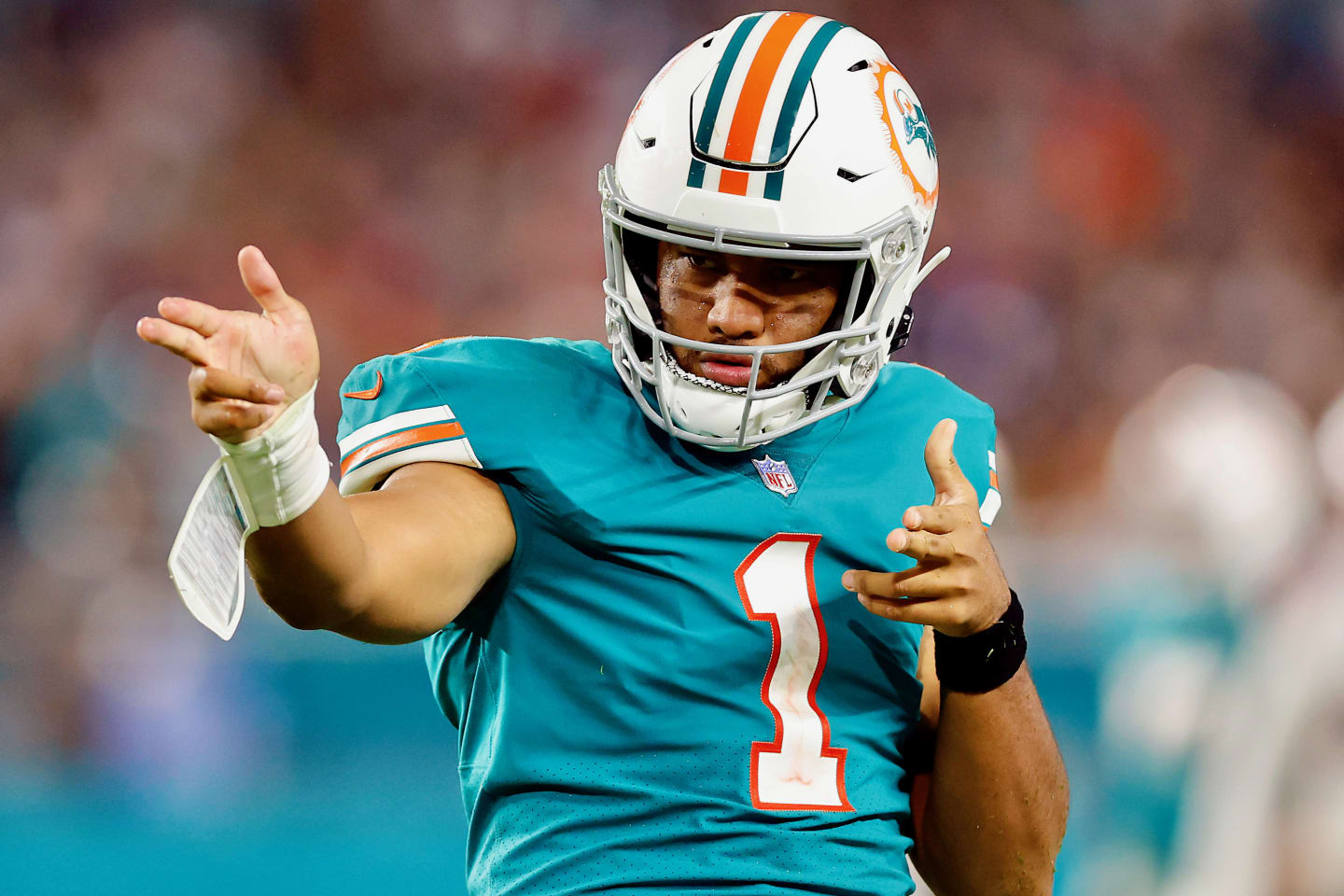 After spending over 20 years in the wilderness is there light at the end of the tunnel or are we still lost without a compass? It depends on who you ask or listen to, and I am telling you that you need to avoid the negative and be positive, a quality so lacking in this troubled world.
As you might know I am the ultimate optimist (By Nature) and I say that our Dolphins are so close to getting things right and this next hire can either take them out of the wilderness or send them further in the wilderness with no Idea how to find their way out.
The Good
What is right with Miami?
Well, despite what you read or listen too, the truth is Miami has a very good MANAGEMENT TEAM as GM Chris Grier who gets the brunt of disgruntled Dolphins fans rage, has assembled two incredibly good and talented former executives on his staff and behind the scenes along with the scouting department they have done an excellent job in the rebuild.
Miami has an exceptionally good to great defense in place and the fact that they are looking for an offensive minded coach to come in and keep that defensive staff in place is a great move. Some think that is forcing a defense on the next hire but if they do not want to accept that arrangement then this job is not for them.
The Bad
Just as good as Miami's Defense was last year one could argue that Miami Offense was jsut as bad. I do not fully buy into that because I feel the problem with Miami's offense was 90% on coaching. It started when Miami hired Brian Flores. Even though he was an excellent Defensive mind he did an extremely poor job of hiring and retaining an offensive staff.
I have cataloged his missteps let's just look at them again.
Jim Caldwell moves on after only months on Flores Staff (See Here) 2019
OC Chad O'Shea Fired after one season in Miami (See Here) 2019
O-Line Coach Pat Flaherty fired one week into training camp (See Here) 2019
O-Line Coach Dave DeGuglielmo fired after seasons end (See Here) 2019
DC Patrick Graham leaves Miami for Giants (See Here) 2020
OC Chain Galey Re-Retires after one season (See Here) 2020
Dolphins naming Eric Studesville and George Godsey as offensive co-coordinators 2021 (Word is he was planning to fire one of them)
This was all in his 3 years as Miami HC and you wonder why the offense stunk? Not only that but his handling of Tua was just bad! I get it he wanted the more attractive Deshawn Watson but what he failed to do is give Tua the support he deserved as Miami young QB who some feels can be a legitimate NFL QB and potentially a franchise QB.
I honestly am on the fence on Tua, but I truly would love for Tua to rise to the top just like cream and turn into Drew Brees II, I think with the right support and weapons around Tua he can be a top 10 QB and with his accuracy and pocket awareness as well as his ball protection who can say what the right offensive mind could bring out of Tua?
We will soon find out who Miami will hire as their next head coach and that will begin the process of fixing an offense that was broken from the Coaching side as Brian Flores did us no favors with his decisions on the offensive side of the ball and hopefully the Dolphins plan to retain as much of the defensive staff as possible will allow continuity on that side to sustain a top defense and just getting better coaching on the offensive side of the ball could easily get Miami into the playoffs next year.
Stay Tuned for "What Miami Should Do This Off-Season! (My Blueprint) as soon as we hire our next HC.