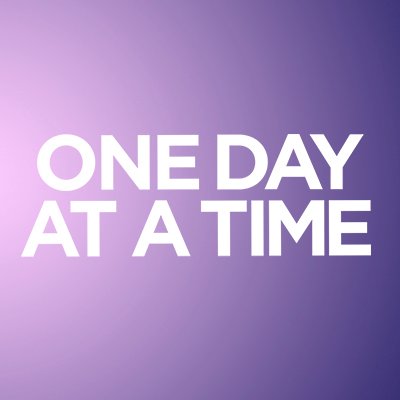 I know, I know do not tell coach Flo that I'm looking beyond the next game and will be talking about the next two games!!!! (Snitches Gets Stitches!!!)
Ok, so here is the scenario, Miami already has done something this season that has never been done before, when they lost 7 games in a row and then won 7 games in a row in the same season…. (That is now two things nobody other than our Dolphins has ever done in NFL history!) Care to guess the other??? Hint, hint 17-0 🙂
B. Flo's mantra is one day at a time, one practice, one film study ect, ect, ect…!!! The players have echoed that same message and have bought into the system and that is the main reason for their success.
Of course, the cynics/haters will point out that Miami's opponents were teams that have losing records and that is true. But when you look at the AFC East Schedule have not New England, Buffalo and the Jets played the same teams Miami have?
Miami 2021 Schedule
Miami vs New England Patriots W
Miami vs Buffalo Bills (L) 
Miami vs Las Vegas Raiders (L) 
Miami vs Indianapolis Colts (L) 
Miami vs Tampa Bay Buccaneers (L) 
Miami vs Jacksonville Jaguars (L) 
Miami vs Atlanta Falcons (L) 
Miami vs Buffalo Bills (L) 
Miami vs Houston Texans W
Miami vs Baltimore Raven W
Miami vs New York Jets W
Miami vs Carolina Panthers W
Miami vs New York Giants  W
Miami vs New York Jets W
Miami vs New Orleans Saints W
Miami vs Tennessee Titans (?) 
Miami vs New England Patriots (?) 
The AFC East faced the AFC and NFC South divisions, sprinkled in the mix were teams that due to last year's W/L record filled out the balance of the schedules. Buffalo, New York Jets and New England played the same opponents. So their W/L record is derived from the same opponents.
The truth is teams like Houston and Jacksonville and Giants and even the Jets have upset some good teams this year. So, to try and diminish what Miami has done based off their opponents is hypocritical. I try not to used excuses for wins or losses and I am happy to take a win any way Miami can get one!
The next two games (Titans and Patriots) will be as tough of teams we have faced this year, we already beat New England the first game of the season up in New England. The ideal situation is for Miami and New England to face off the last game of the season for all the marbles!!!
No, I am not looking past the Titans who will be a tough out for us and just might burst our Bubble and if so that makes the last game moot. Miami, due to it's youth, is the kind of team that just like their QB is good but not great and so we can beat anybody but also lose to anybody right now and I will save the debate about our future at QB for when we are eliminated from the playoffs!
Now the only way there will not be an offseason debate is if for some miraculous reason Tua lights on fire and play lights out and lead this team to a SB… I just do not see that being the case.
So, for now the hope is that we end up beating our next two opponents and making it to the playoffs but that all starts back to what Coach Flores is preaching one day at a time…next up the Titans!!
Phin's Up!!!