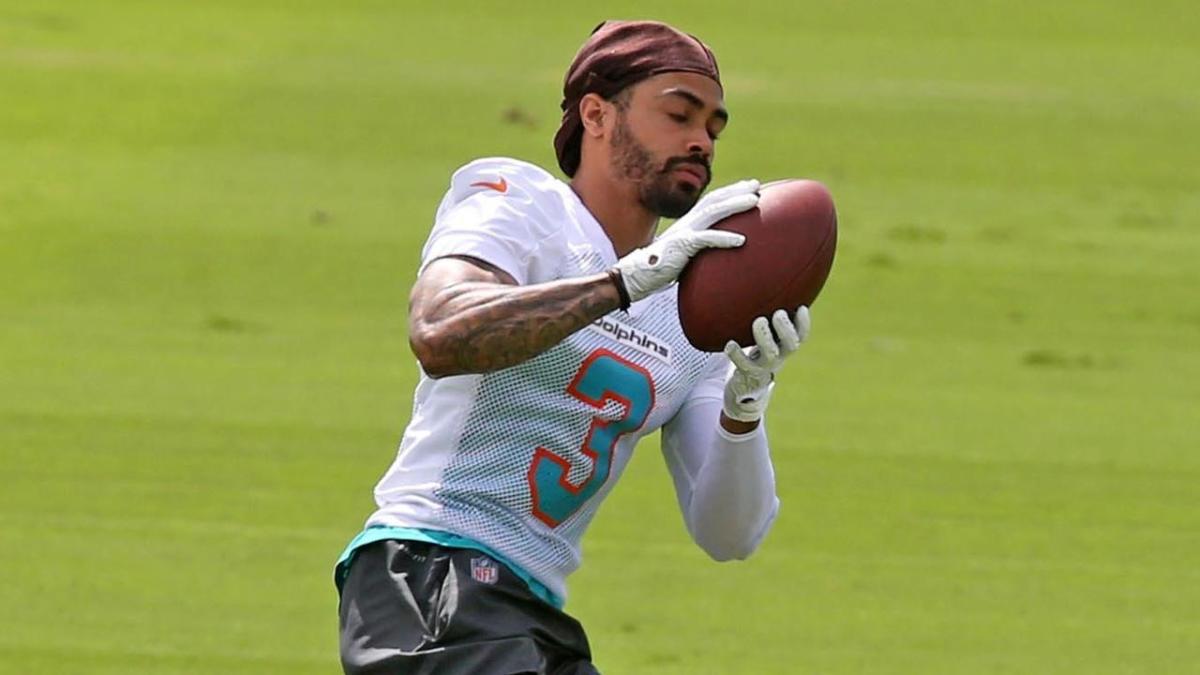 This was supposed to be one of Miami's top free agent signees, touted for his speed he ran a 4.32/40 best among rookie WR's at the scouting combine, he was going to be an added weapon to this receiver unit that Tua could rely on. Unfortunately, an issue that has plagued Fuller and a host of other WR's on the Dolphins roster happened to Miami again. INJURIES!!!!
The issue I have with Fuller that is a mystery is I do not think this guy has even been around the facility!!! Rumors are out that he did not like it in Miami and that is the main reason for his absence. If that is true, I sure hope Miami can recoup some of those 10 million dollars he stole from the team.
Will Fuller has talent but since his rookie season in 2016 the most games he has played in a season is 14, and his wort season was this year where in just 2 games he has 4 receptions for 26 yards after signing a 10-million-dollar contract and he is out for the year! (I want that job) He will be a free agent this upcoming off season and I am sure Miami will pass on him this time.
All we can do now is ask what If? What if Tua had all the weapons at his disposal that GM Chris Grier tried to provide for him, all healthy this full season?
Miami has a history with injury prone WR's, Parker who has all the talent in the world but has never been healthy, he has played one full season in 7 seasons!!! This year also happens to be his worst year as far as games missed having only played in 8 games this year.
Thank goodness we have an awesome Rookie WR and a top receiving TE (GET HIM SIGNED MIAMI) to help and hopefully Miami will once again address the WR position in Free Agency and the draft, just make sure they have a history of durability please!!!