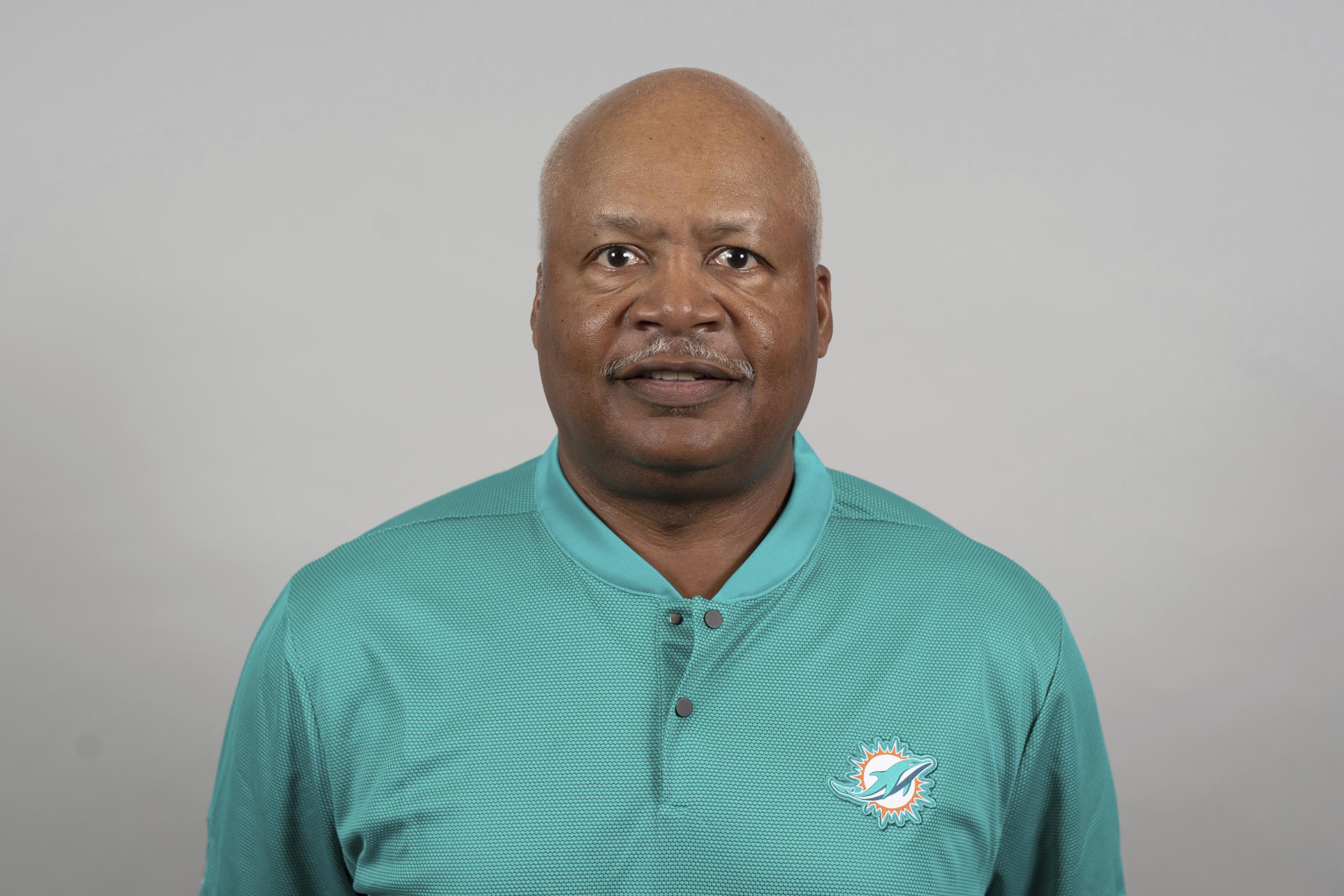 The problem you have when you hire first time head coaches like Brian Flores they must learn by trial and error and as they are the most scrutinized people in this country and with social media and the sports columnist, radio talk show, fan blogs and YouTube channels everybody have an opinion.
Brian Flores has made changes to his staff every offseason he has had 3 different OC's and O-Line coaches and that to some existent is why the offense is so behind in the rebuild.
Brian Flore's Evolving Coaching Staff
Offensive coaches
Defensive Coaches
Head coaches
Offensive coaches
Defensive coaches
Offensive coaches
Defensive coaches
Special teams coaches
There is a loudmouth talk show host that thinks Brian Flores cannot assemble an offensive coaching staff and for that reason he feels Miami should fire Flores….???
What an idiot! Some folks should not be allowed to spew their stupid opinions but it is a free Country and people can about say what they want. Just remember just because they say it do not make it so.
Flores just like many first-time head coaches will have to sift through some folks to get the staff he wants but so far Miami's offense is starting to also turn that corner and what they are doing with limited help is truly remarkable.