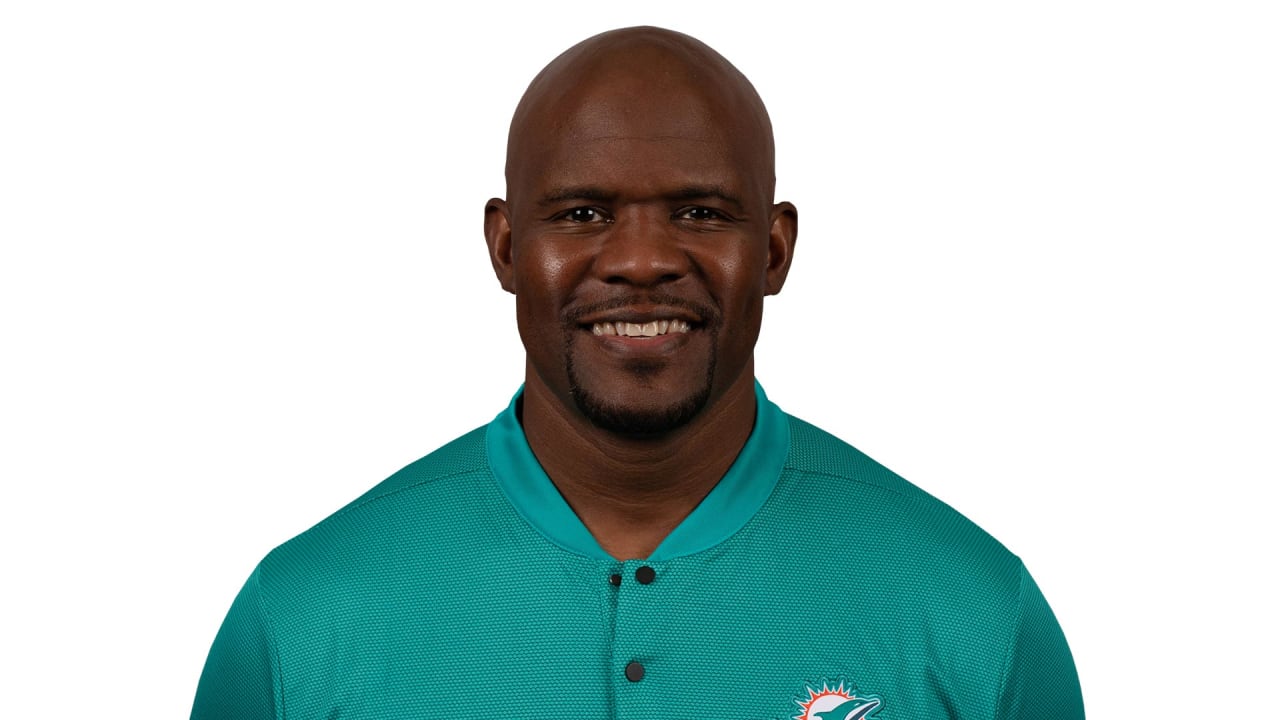 There is something wrong in Miami is it head coach Brian Flores?
Things are not good in Miami, the Dolphins are on a 5-game losing streak and the fan base is livid they want heads to roll, unfortunately for Miami that has been their history ever since owner Stephen Ross purchased the team in 2009 to become 95% owner. At the time that Stephen Ross became the complete owner Tony Sparano was the head coach of Miami, two years later Ross fired Sparano and brought in Joe Philbin from the Green Bay Packers to replace Sparano, Philbin lasted 3 years and was replaced by Adam Gase who lasted 2 years and now we have Brian Flores whose seat is heating up after just a little over two years of a 5-year deal signed.
If you compare Brian Flores to the previous two head coaches hired by Stephen Ross there is no comparison Flores is truly head coach material. But just like Philbin & Gase, Flores is a first-time head coach and inevitably there will be some adversity and Folks "Adversity is Here"!
There is a report (around the 13:20 mark) that the players have lost confidence in Brian Flores and if that is truly the case that might be the reason the players are not playing up to their potential. From what was being said in the article Brian is too rigid and is more like Belichick than even I had thought. Is there a solution to the problem other than firing another HC? 
Yes, Brian has the qualities to be a top HC in the NFL but as a young HC he has some things to learn and being flexible is something he needs to learn fast; he is supposed to be approachable and the players should feel like they can approach him. The last thing he needs is a locker full of malcontents because he is not established enough to survive a locker room revolt.
Miami got what they wanted when they hired Brian Flores (ALPHA MALE 100%) Brian is a man who takes charge, one who imposes his will on others but that do not always work with everybody, thus we see the problems Brian has had with former and current coaches and players this explains why Flores has had way too much turnover, especially on his offensive staff.
How can Miami fix this problem without firing Brian Flores? One option could be the Dolphins management tell Brian Flores they want to hire a veteran OC and give him full control to run that side of the team without Brian's involvement. That is what I would do and something I feel can help Brian learn to fully coach both sides of the ball.
What this team does not need is to fire the current HC because that would mean a new one will come in and it would be just like starting over again. I will have more on this in my upcoming article on GM Chris Grier…stay tuned.
**********PLEASE DON'T FORGET TO CLICK THE STARS ABOVE ***********
Please help create better content in the future as well as giveaways such as upcoming TDS T-Shirts, Game Tickets, Giveaways, and cashback opportunities. For as little as .99 cents a month you can contribute to the growth of TDS and the podcast.
Please become a sponsor, there are 3 monthly price ranges to choose from .99 basic content /4 .99 with special content with more giveaways / 9.99 premium that will get you even more special content as well as many more giveaways others will not enjoy! (Click Here To Support!)
PLEASE GRADE THE ARTICLE AT THE TOP (1-5 STARS)!
(((((((COMPUTER GENERATED WEEKLY PREDICTIONS IN LATEST PODCAST))))))))
((((Please support my site by listening to my podcast I have sponsors!))))