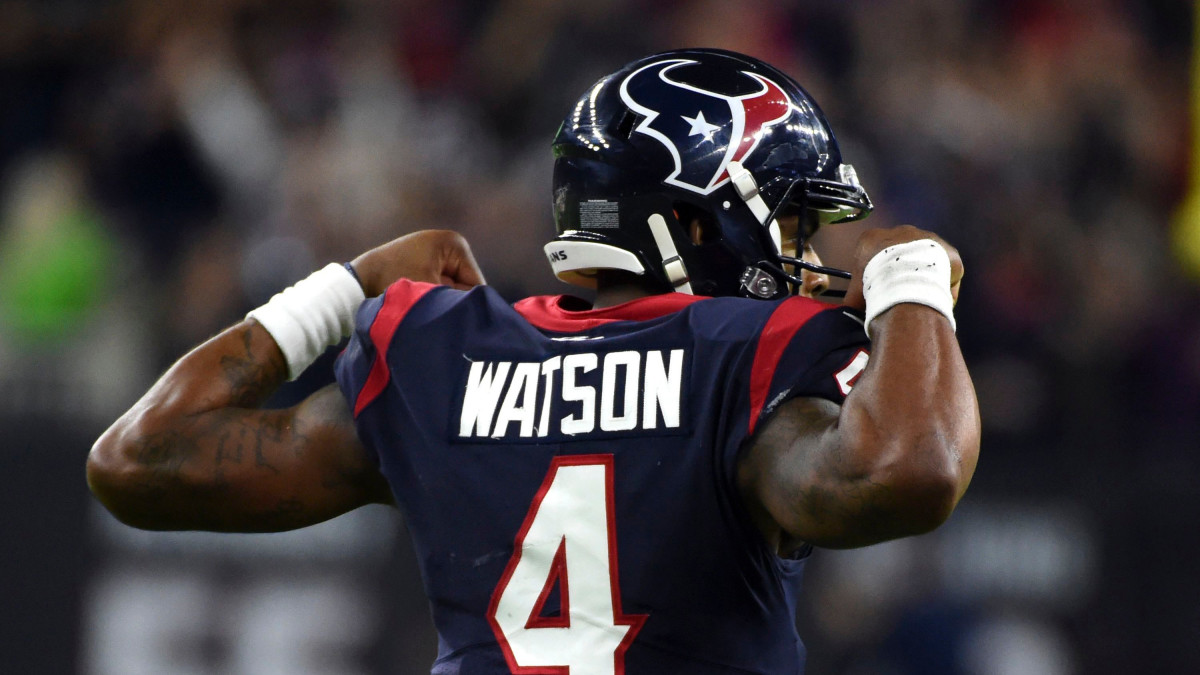 Don't get me wrong I AM NOT A TUA HATER! I like this kid but he is not the right fit for this Dolphis team and as long as he is our starter the JOBS of our GM and HC will start to be questioned because even though they have done an excellent job to date blowouts losses will eventually have fans calling for change.
Miami is a team that has a solid defense and good special teams but their offense is to far behind with Tua as our QB and even though Miami is only going into year 3 of the rebuild there are some very impatient fans and there is a small faction grumbling that folks should be fired. Dolphins' owner Stephin Ross is also throwing hints that he wants a SB soon.
Now yes there are always overreactions after a blowout loss like this past Sunday and who knows this team might surprise us and win this Sunday, no way that happens if they play as bad as they did last Sunday. In fact, they will be headed towards a top 5 pick if they do not play any better moving forward.
That is why to save their jobs Miami management needs to do whatever it takes to get Watson here. It will eventually happen because Miami is where Watson wants to be and with a NO-TRADE clause contract he has the final say to where he goes. The sticking point are two things, Watson's legal issues and the Texans high demands for compensation.
Eventually Watson might have to just make this legal issue go away by agreeing to some sort of settlement and the Dolphins might find themselves needing to go ahead and give Houston what they want to get the 25 years old Pro Bowl QB. It is extremely rare that a young all-star QB will be on the market and that is why the price is so high. 
Look at Miami's first round picks since the rebuild:
First round picks since rebuild:
Jaylen Waddle
Jaelan Phillips
Tua Tagovailoa
Austan Jackson
Noah Igbinoghene
Second round picks since rebuild:
Liam Eichenberg
Robert Hunt
Raekwon Davis
Who would you not give up for Deshawn Watson?
Miami and Houston will eventually make some deal that gets Watson in Miami and it's just a matter of time as Houston is paying Watson 10 million dollars to sit this year but it goes up to 30 million if they pull this same move next year. Something will have to give and somewhere in the middle is where they will settle.
The question is when will it happen? Before the trade deadline or sometime this offseason? But make no mistake about it, it will happen!
**********PLEASE DON'T FORGET TO CLICK THE STARS ABOVE ***********
Please help create better content in the future as well as giveaways such as upcoming TDS T-Shirts, Game Tickets, Giveaways, and cashback opportunities. For as little as .99 cents a month you can contribute to the growth of TDS and the podcast.
Please become a sponsor, there are 3 monthly price ranges to choose from .99 basic content /4 .99 with special content with more giveaways / 9.99 premium that will get you even more special content as well as many more giveaways others will not enjoy! (Click Here To Support!)
PLEASE GRADE THE ARTICLE AT THE TOP (1-5 STARS)!
(((((((COMPUTER GENERATED WEEKLY PREDICTIONS IN LATEST PODCAST))))))))
((((Please support my site by listening to my podcast I have sponsors!))))