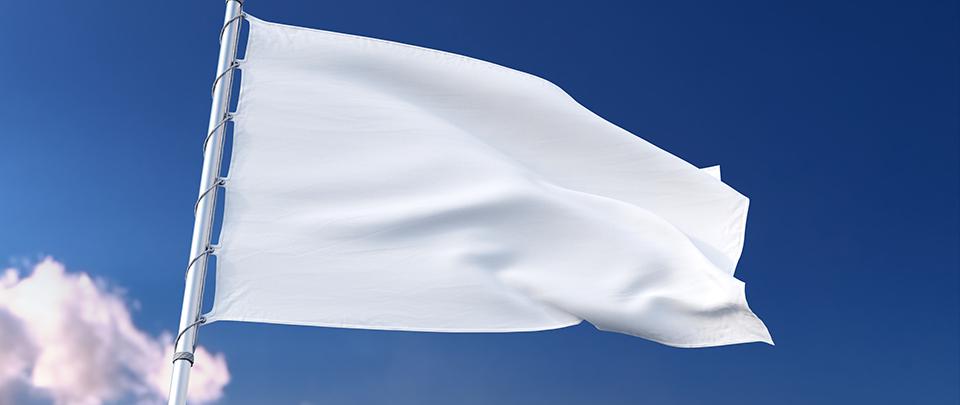 I knew it was going to be a bad game as soon as the game started, Buffalo looked like they were about to run Miami out of the Stadium once again. Thank goodness they slowed down a little as Miami's defense got their footing after giving up 14 points, or else the score could have been over 80 points!
I am dumfounded, confused, extremely disappointed, and PISSED OFF!
This team was an embarrassment once again vs Buffalo, in fact can we request somehow to just forfeit the next game to save us from another embarrassing beatdown?
My BLIND EYES ARE OPEN and the Dolphins are in for a bad season and is it possible that JOBS MIGHT BE ON THE LINE? For sure there will be some grumblings if things do not turn around from this disaster and the schedule is not going to get any easier having to Goto visit the Raiders this Sunday.
Then again, I could be overreacting a bit…. 😦
It started off with Buffalo's defense making an early and often statement as they sacked Tua twice and forced a three and out. The problem was BOTH sacks were unabated runs at Tua and there are plenty of fingers to point too for that issue that was persistent throughout the game and was the reason Tua got hurt with the third UNABATED sack!
Just after the three and out on the punt our special teams allowed Buffalo's return man to return that punt 15 yards setting Buffalo up near the 50-yard line, it was now Miami's defense that played poorly on Buffalo opening drive as they allowed Buffalo's RB Devin Singeltary to run up the middle for 40+ yards for a TD.
So, in less than 3 minutes into the game Buffalo forced a three and out and scored a TD going up 7-0 and it was all downhill from there. The offense never got their footing, dropped passes, poor blocking and very vanilla plays did Miami no favors in that game.
I will not punish you with any more details as the final score was 35-0 at home against the very team that trashed the Dolphins and put them out of the playoffs last year to end our season 52-26! So, I waited all this time to see Miami get some measure of revenge and this is what they do? (35-0!!!!!) In our home opener?
**********PLEASE DON'T FORGET TO CLICK THE STARS ABOVE ***********
Please help create better content in the future as well as giveaways such as upcoming TDS T-Shirts, Game Tickets, Giveaways, and cashback opportunities. For as little as .99 cents a month you can contribute to the growth of TDS and the podcast.
Please become a sponsor, there are 3 monthly price ranges to choose from .99 basic content /4 .99 with special content with more giveaways / 9.99 premium that will get you even more special content as well as many more giveaways others will not enjoy! (Click Here To Support!)
PLEASE GRADE THE ARTICLE AT THE TOP (1-5 STARS)!
(((((((COMPUTER GENERATED WEEKLY PREDICTIONS IN LATEST PODCAST))))))))
((((Please support my site by listening to my podcast I have sponsors!))))