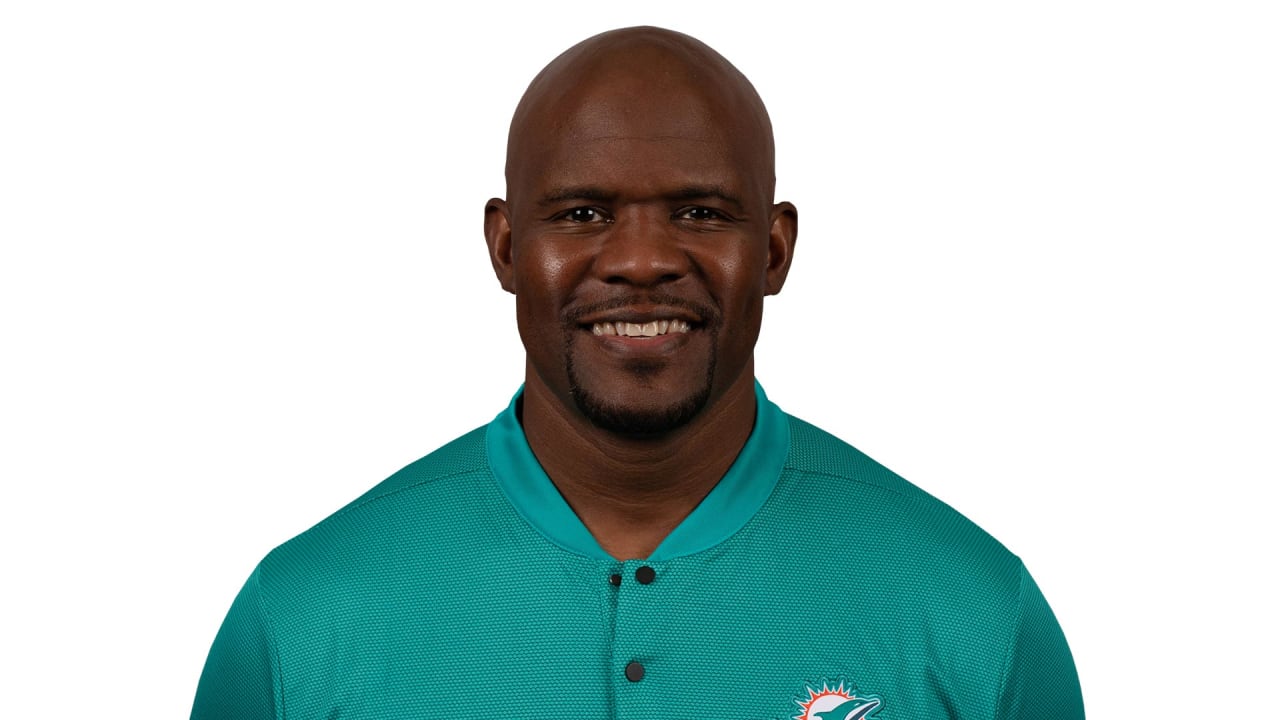 If it looks like a duck, swims like a duck, and quacks like a duck, then it probably is a duck.
Brian Flores looks like a coach, talks like a coach and has transformed this team into a well-coached unit! I can't sing his praises enough with what he's done with this team along with GM Chris Grier a tandem going into their third year together and what they have done with this team in such a short time is truly amazing considering the drought this once proud franchise has endured.
The Dolphins have steadily improved every year exceeding expectations along the way. They have survived the false rumors about tanking and won 5 games more than anybody would have thought in 2019, they were projected by many before the 2020 season to win between 6-8 games and ended up 10-6 and just missing the playoffs. Miami is no longer the laughingstock of the NFL but a true contender!
All thanks to Brian Flores, he is a no-nonsense guy but the players to a man say they love his straight forwardness because they can respect that he tells it like it is! He handles the media well and he, unlike other Belichick disciples, is not trying to Be Like Bill!
You can tell he can be very stern behind the scenes in dealing with these young men drafted and at the same time knowing how to deal with each player differently. Some players can be yelled at, some can't, some players need a hug and some just need a swift kick in the butt!
But he has always said these players are like his own children and the players feel the love even when being disciplined. The Football Gods have finally smiled on Miami again and sent us this amazing man, as a lifelong Dolphin fan since the late 60's I am forever grateful! 
**********PLEASE DON'T FORGET TO CLICK THE STARS ABOVE ***********
Please help create better content in the future as well as giveaways such as upcoming TDS T-Shirts, Game Tickets, Giveaways, and cashback opportunities. For as little as .99 cents a month you can contribute to the growth of TDS and the podcast.
Please become a sponsor, there are 3 monthly price ranges to choose from .99 basic content /4 .99 with special content with more giveaways / 9.99 premium that will get you even more special content as well as many more giveaways others will not enjoy! (Click Here To Support!)
PLEASE GRADE THE ARTICLE AT THE TOP (1-5 STARS)!
(((((((COMPUTER GENERATED WEEKLY PREDICTIONS IN LATEST PODCAST))))))))
((((Please support my site by listening to my podcast I have sponsors!))))