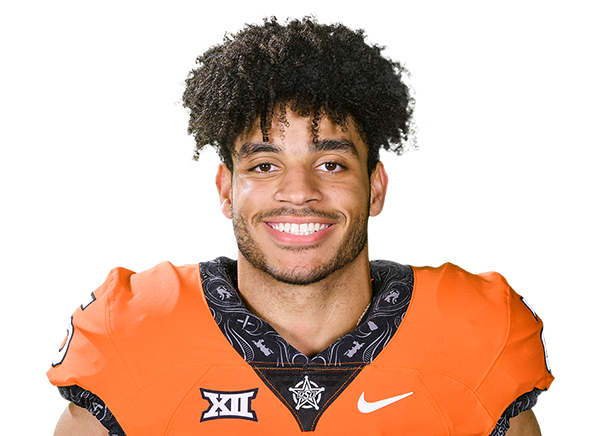 Stupid is what Stupid does and I cannot begin to understand how the Dolphins once again after passing up on the top young RB's in the 2020 NFL draft opted to not take one of the top RB's in the 2021 NFL draft!
Last year it was D'Andre Swift, Jonathan Taylor (I Wanted Him Last Year), Clyde Edwards-Helaire, Cam Akers, J.K. Dobbins, Zack Moss all passed up and we know how Miami's plan for their RB's imploded last year!
This year there were 3 top named RB's Najee Harris, Travis Etienne and Javonte Williams all gone! Miami had a chance to draft anyone of them with their 18th pick and they pass up the chance to do so again!
The best of the rest?
Michael Carter
Demetric Felton,
Chuba Hubbard
Jaret Patterson
Rakeem Boyd
Please help create better content in the future as well as giveaways such as upcoming TDS T-Shirts, Game Tickets, Giveaways, and cashback opportunities. For as little as .99 cents a month you can contribute to the growth of TDS and the podcast.
So click on the sponsor, there are 3 monthly price ranges to choose from .99 basic content /4 .99 with special content with more giveaways / 9.99 premium that will get you even more special content as well as many more giveaways others will not enjoy! (Click Here To Support!)
PLEASE GRADE THE ARTICLE AT THE TOP (1-5 STARS)!
(((((((COMPUTER GENERATED WEEKLY PREDICTIONS IN LATEST PODCAST))))))))
((((Please support my site by listening to my podcast I have sponsors!))))
Get This Weeks Prediction On TDS PODCAST!