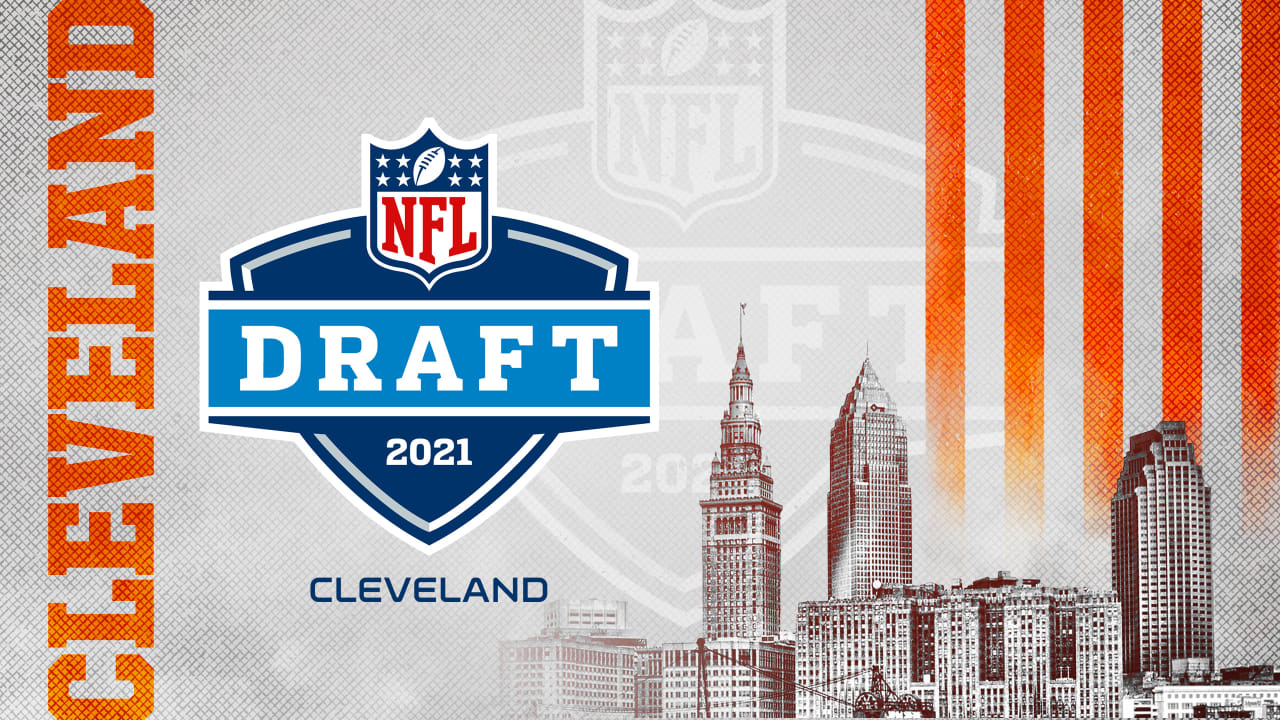 I have been throwing hints for a while so now let me bring out what will be the best and craziest draft day move of them all and yes it involves our pro bowl cornerback on the team and arguably the best cornerback in the league Xavien Howard.
As you know I have written articles and even doubled down that Miami should trade Xavien Howard, and I am hoping and praying that during draft day today they have a plan in place to jettison our star but troubled cornerback.
The biggest reason I feel the Dolphins should trade Xavien Howard is because he has reached his peak and I do not see a future in Miami for Xavien Howard so now would be the perfect time to move on.
So, here is my wild and crazy idea the Dolphins already have in place a deal with the Dallas Cowboys to trade Xavien Howard for their number 10 pick straight up. Some will say the Dolphin should have gotten more and probably so, at least for me the player if available at that 10th spot would be an excellent replacement for Howard as the Dolphins continue to rebuild this roster. (some people seem to have forgotten were are still rebuilding)
CB Patrick Surtain II Is my biggest man crush of this draft just as much as RB Najee Harris, I did not want to spill the beans until the morning of the draft what my plan was. Now Miami has the #6, #10 and #18 picks in Today's draft. So, I went to my draft simulator armed with these picks and here is what happened.
So here is my final mock draft for 2021:
Round 1 Pick 6: Ja'Marr Chase WR LSU
Round 1 Pick 10: Patrick Surtain II CB, Alabama
Round 1 Pick18: Najee Harris, RB, Alabama
Round 2 Pick 36: Landon Dickerson, C/OG, Alabama
Round 2 Pick 50: Hamsah Nasirildeen, FS/SS, Florida State
Round 3 Pick 81: Janarius Robinson EDGE, Florida State
Round 5 Pick 156: Bobby Brown, DT, Texas A&M
Round 7 Pick 231: Max Duffy, P, Kentucky
Round 7 Pick 258: Antonio Phillips CB, Ball State
Now the Dolphins have two young potential future pro bowl maybe even Hall of Fame players at the cornerback position Noah Igbinoghene & Patrick Surtain II as well as veteran lock down CB Byron Jones as their mentor.
If this were to happen today, I would hopefully not drop dead from a heart attack and be the happiest Dolphins fan ever. This is so good I should be voted GM of the year! I nailed this draft! Take that Chris Grier!!!!
😊
The speculation is over.
Enjoy the draft!!!
Please help create better content in the future as well as giveaways such as upcoming TDS T-Shirts, Game Tickets, Giveaways, and cashback opportunities. For as little as .99 cents a month you can contribute to the growth of TDS and the podcast.
So click on the sponsor, there are 3 monthly price ranges to choose from .99 basic content /4 .99 with special content with more giveaways / 9.99 premium that will get you even more special content as well as many more giveaways others will not enjoy! (Click Here To Support!)
PLEASE GRADE THE ARTICLE AT THE TOP (1-5 STARS)!
(((((((COMPUTER GENERATED WEEKLY PREDICTIONS IN LATEST PODCAST))))))))
((((Please support my site by listening to my podcast I have sponsors!))))
Get This Weeks Prediction On TDS PODCAST!