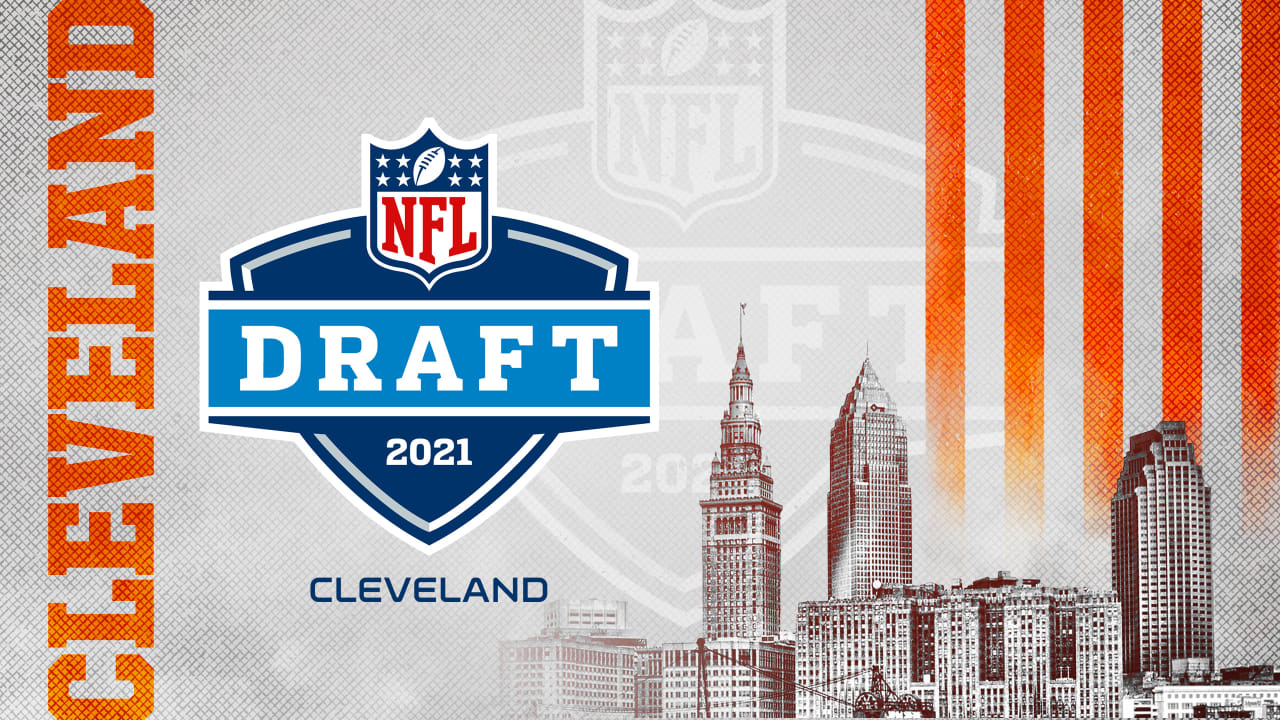 Draft Week Is Here!
We are finally just 3 days away from the 2021 NFL draft and soon we will be bombarded with second guessers, haters, and way to early 2022 MOCK Drafts. I have grown tired of responding to all these rumors as they get ridiculous the closer, we get to the draft.
I am learning even these so-called experts are being used by teams to spread their rumors/lies and I have concluded that common sense needs to be applied the closer we get to draft day. Mel Keiper mocking Miami trading up in the draft with Atlanta for the 4th pick was the final straw, not that Keiper should be taken seriously in the first place.
I hope you enjoy draft day and remember our Dolphins are well represented and whoever they draft we as fans will be happy because drafting as high as they are after winning 10 games last season is in itself an incredibly good thing and the fact that GM Chris Grier is stocking the shelves of future drafts (despite the stupid opinions of some local sports writers that a future first round pick is of no value) is a very good thing as well.
Keep in mind NOBODY knows what teams will do other than the first pick and that is just 99% assured! The Dolphins have 8 draft picks, 4 of the top 50 picks (#6, #18, #36, #50, #82, #157, #232, #260) due to previous trades Miami do not have a 4th & 6th round pick at least for now. Miami is in a great spot at # 6 and can choose 2 out of 3 ways to go, they can stay at 6 and take a WR/TE or they can trade down should some QB hungry team want that 6th spot. (tradng up is not an option)
I trust our Dolphins management and will just get my popcorn ready and enjoy the draft and accept whoever they draft this weekend.
So here is my final mock draft for 2021:
Round 1 Pick 6: Ja'Marr Chase WR LSU
Round 1 Pick18: Najee Harris, RB, Alabama
Round 2 Pick 36: Landon Dickerson, C/OG, Alabama
Round 2 Pick 50: Hamsah Nasirildeen, FS/SS, Florida State
Round 3 Pick 81: Janarius Robinson EDGE, Florida State
Round 5 Pick 156: Bobby Brown, DT, Texas A&M
Round 7 Pick 231: Max Duffy, P, Kentucky
Round 7 Pick 258: Antonio Phillips CB, Ball State
The only player I really want in this draft is RB Najee Harris and as usual I will most likely be disappointed if they pass him up thinking like many seem to think that taking a RB in round 1 is a waste or that their are other RB's they can take in round 2 or later. I want the best RB on the board and Harris at 6′-2″ and 230 LBS is by far the best RB in the 2021 NFL draft and the RB position is in my list of positions of needs the first position of need.
I have told you that Miami's GM Chris Grier drafts the BPA no matter the position of need and it is just a matter of how high on the Dolphins board Najee Harris sits. I would draft him at 6, that is how much I think he will help our team. He helps both our offense and Defense as we get a player that can help keep the chains moving on offense thus keeping the time of possession going and reducing the amount of time our Defense stay on the field making our Defense that much more scarry!
Enjoy the draft!
Please help create better content in the future as well as giveaways such as upcoming TDS T-Shirts, Game Tickets, Giveaways, and cashback opportunities. For as little as .99 cents a month you can contribute to the growth of TDS and the podcast.
So click on the sponsor, there are 3 monthly price ranges to choose from .99 basic content /4 .99 with special content with more giveaways / 9.99 premium that will get you even more special content as well as many more giveaways others will not enjoy! (Click Here To Support!)
PLEASE GRADE THE ARTICLE AT THE TOP (1-5 STARS)!
(((((((COMPUTER GENERATED WEEKLY PREDICTIONS IN LATEST PODCAST))))))))
((((Please support my site by listening to my podcast I have sponsors!))))
Get This Weeks Prediction On TDS PODCAST!