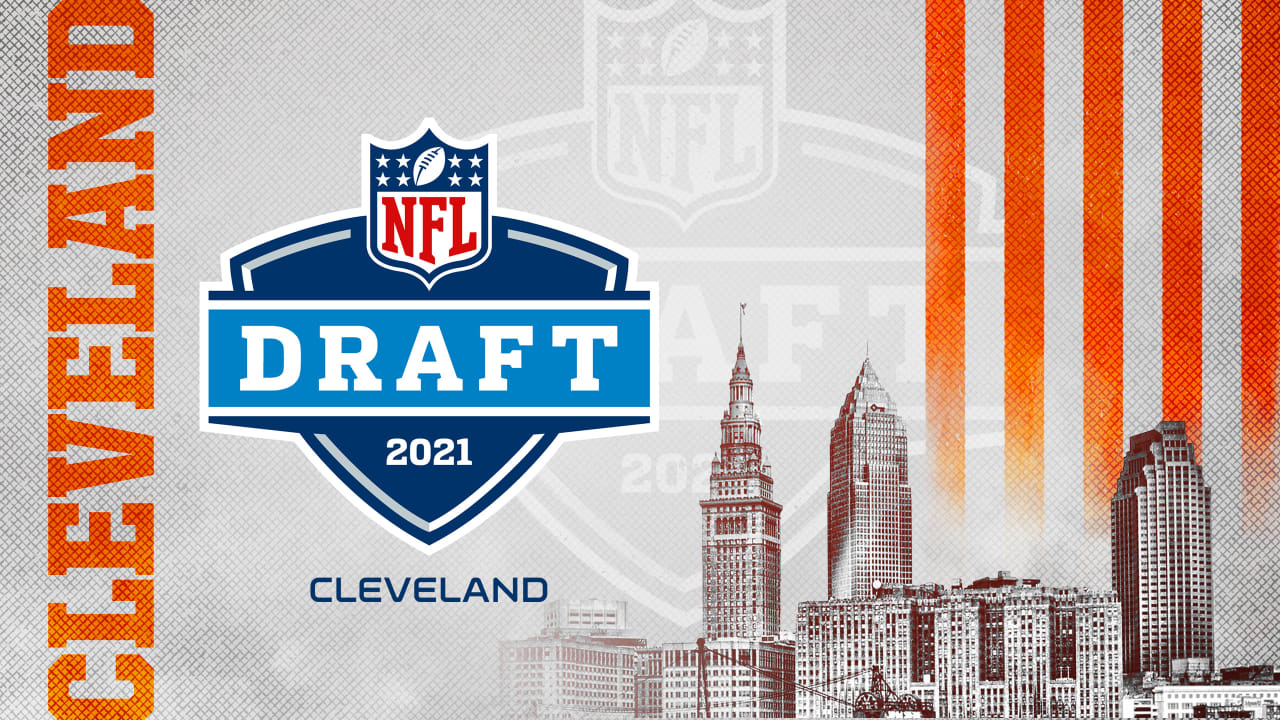 After the past few months of mocking every scenario, I can think of I have decided (For Now) on who I would draft with the current picks Miami has. I focused on needs and plugged holes and provided Tua with some familiar weapons.
This is my final Mock for the year, and I am all mocked out! I will only upgrade this if I have a change of heart.
Round 1 Pick 6: Ja'Marr Chase WR LSU (If He Is Taken then Kyle Pitts will be the pick)
Round 1 Pick18: Najee Harris, RB, Alabama
Round 2 Pick 36: Landon Dickerson, C/OG, Alabama
Round 2 Pick 50: Hamsah Nasirildeen, FS/SS, Florida State
Round 3 Pick 81: Janarius Robinson EDGE, Florida State
Round 5 Pick 156: Bobby Brown, DT, Texas A&M
Round 7 Pick 231: Max Duffy, P, Kentucky
Round 7 Pick 258: Antonio Phillips CB, Ball State
Please help create better content in the future as well as giveaways such as upcoming TDS T-Shirts, Game Tickets, Giveaways, and cashback opportunities. For as little as .99 cents a month you can contribute to the growth of TDS and the podcast.
So click on the sponsor, there are 3 monthly price ranges to choose from .99 basic content /4 .99 with special content with more giveaways / 9.99 premium that will get you even more special content as well as many more giveaways others will not enjoy! (Click Here To Support!)
PLEASE GRADE THE ARTICLE AT THE TOP (1-5 STARS)!
(((((((COMPUTER GENERATED WEEKLY PREDICTIONS IN LATEST PODCAST))))))))
((((Please support my site by listening to my podcast I have sponsors!))))
Get This Weeks Prediction On TDS PODCAST!