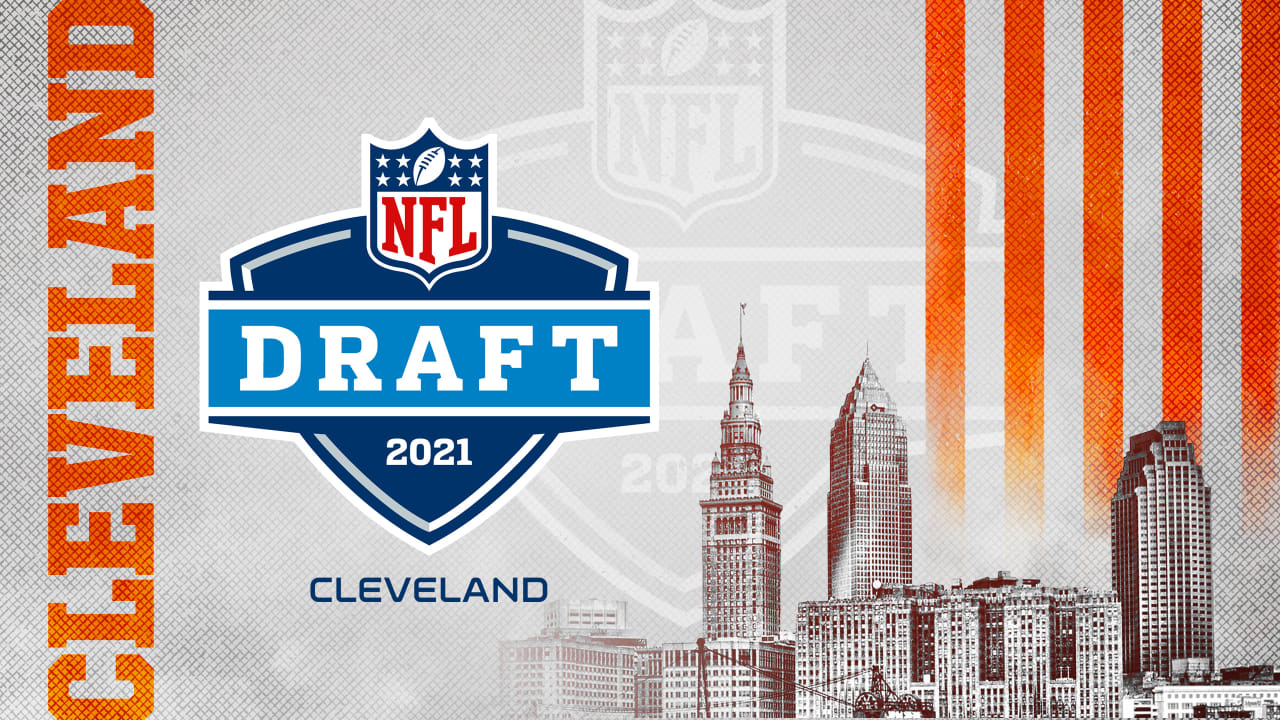 The Dolphins have many options to improve this team and one way is to surround Tua with as many weapons as possible.
This was my latest mock draft using a Mock Draft Simulator and these players were available at these spots for now. But as you may know as the draft draws close players rise in the draft these were the players available in this mock.
I headed into the Draft targeting who I feel Miami MUST come away with no matter what and so I traded down a few times and received a bounty of current and future picks. I had to up my game after what Dolphins GM Chris Grier pulled off a blockbuster trade on Friday.
I think I did well for our Dolphins!
https://www.first-pick.com/NFL/DraftGame.aspx
My Picks:
Round 1 Pick 16 (ARI): Najee Harris, RB, Alabama (A)
Round 1 Pick 18: Rashod Bateman, WR, Minnesota (A)
Round 2 Pick 4: Zaven Collins, ILB/OLB, Tulsa (A+)
Round 2 Pick 10 (NYG): Landon Dickerson, C/OG, Alabama (A-)
Round 2 Pick 12 (DAL): Dylan Moses, ILB/OLB, Alabama (B+)
Round 2 Pick 17 (ARI): Daviyon Nixon, DT, Iowa (A+)
Round 2 Pick 18: Hamsah Nasirildeen, FS/SS, Florida State (A-)
Round 3 Pick 12 (NYG): Javonte Williams, RB, North Carolina (A+)
Round 3 Pick 17: Hamilcar Rashed, DE/OLB, Oregon State (A+)
Round 4 Pick 9 (DEN): Baron Browning, ILB/OLB, Ohio State (A+)
Round 5 Pick 12: Austin Watkins, WR, UAB (A+)
Round 5 Pick 16 (ARI): Divine Deablo, FS/SS, Virginia Tech (A+)
Round 6 Pick 16: D'Ante Smith, OT, East Carolina (A+)
Round 6 Pick 22: Adetokunbo Ogundeji, DE/OLB, Notre Dame (A+)
Future Picks:
2022 Round 1 Pick
2023 Round 1 Pick
2023 Round 1 Pick
Please help create better content in the future as well as giveaways such as upcoming TDS T-Shirts, Game Tickets, Giveaways, and cashback opportunities. For as little as .99 cents a month you can contribute to the growth of TDS and the podcast.
So click on the sponsor, there are 3 monthly price ranges to choose from .99 basic content /4 .99 with special content with more giveaways / 9.99 premium that will get you even more special content as well as many more giveaways others will not enjoy! (Click Here To Support!)
PLEASE GRADE THE ARTICLE AT THE TOP (1-5 STARS)!
(((((((COMPUTER GENERATED WEEKLY PREDICTIONS IN LATEST PODCAST))))))))
((((Please support my site by listening to my podcast I have sponsors!))))
Get This Weeks Prediction On TDS PODCAST!