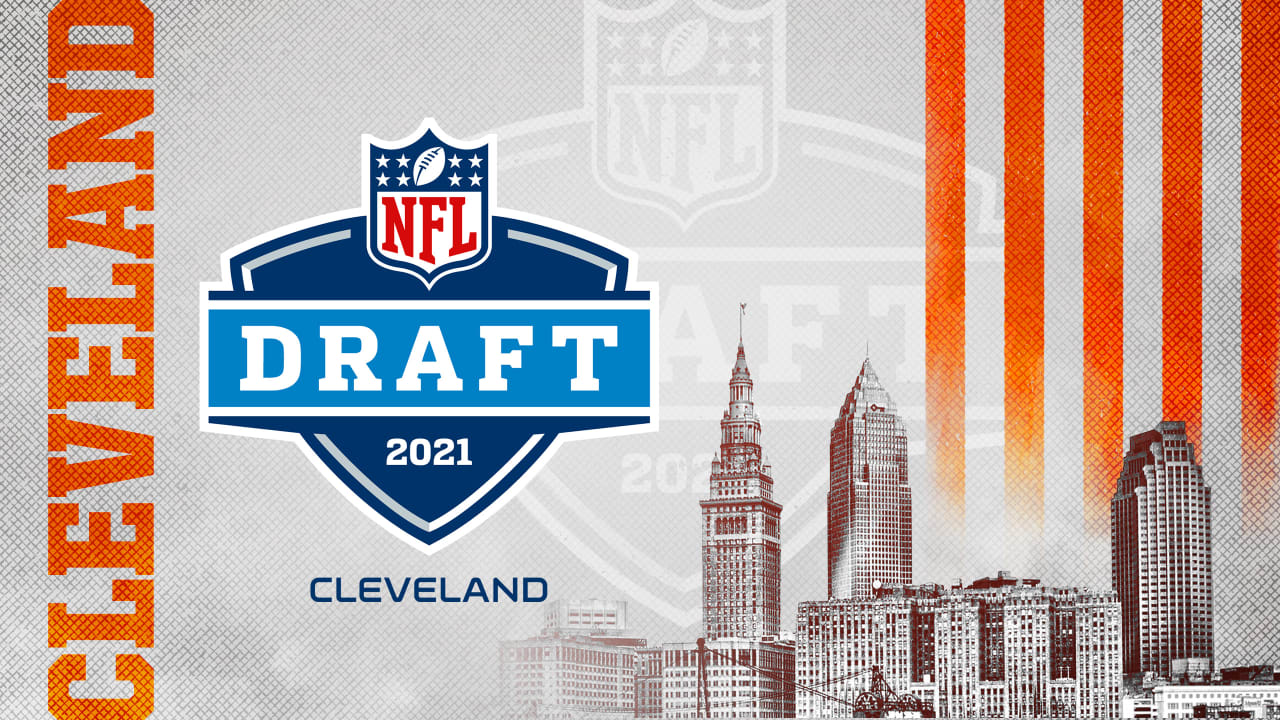 The Dolphins have many options to improve this team, this time I decided to draft how I feel Miami should draft and I used my first 4 picks on RB's and WR's and then took TBPA from that point forward:
Below are the results of my mock draft this week:
3. Ja'Marr Chase WR, LSU
18. Najee Harris RB, Alabama
36. Javonte Williams RB, North Carolina
50. Amon-Ra St. Brown WR, USC
81. Alex Leatherwood OT, Alabama
123. Janarius Robinson EDGE, Florida State
208. Marquez Stevenson WR, Houston
Please help create better content in the future as well as giveaways such as upcoming TDS T-Shirts, Game Tickets, Giveaways, and cashback opportunities. For as little as .99 cents a month you can contribute to the growth of TDS and the podcast.
So click on the sponsor, there are 3 monthly price ranges to choose from .99 basic content /4 .99 with special content with more giveaways / 9.99 premium that will get you even more special content as well as many more giveaways others will not enjoy! (Click Here To Support!)
PLEASE GRADE THE ARTICLE AT THE TOP (1-5 STARS)!
(((((((COMPUTER GENERATED WEEKLY PREDICTIONS IN LATEST PODCAST))))))))
((((Please support my site by listening to my podcast I have sponsors!))))
Get This Weeks Prediction On TDS PODCAST!