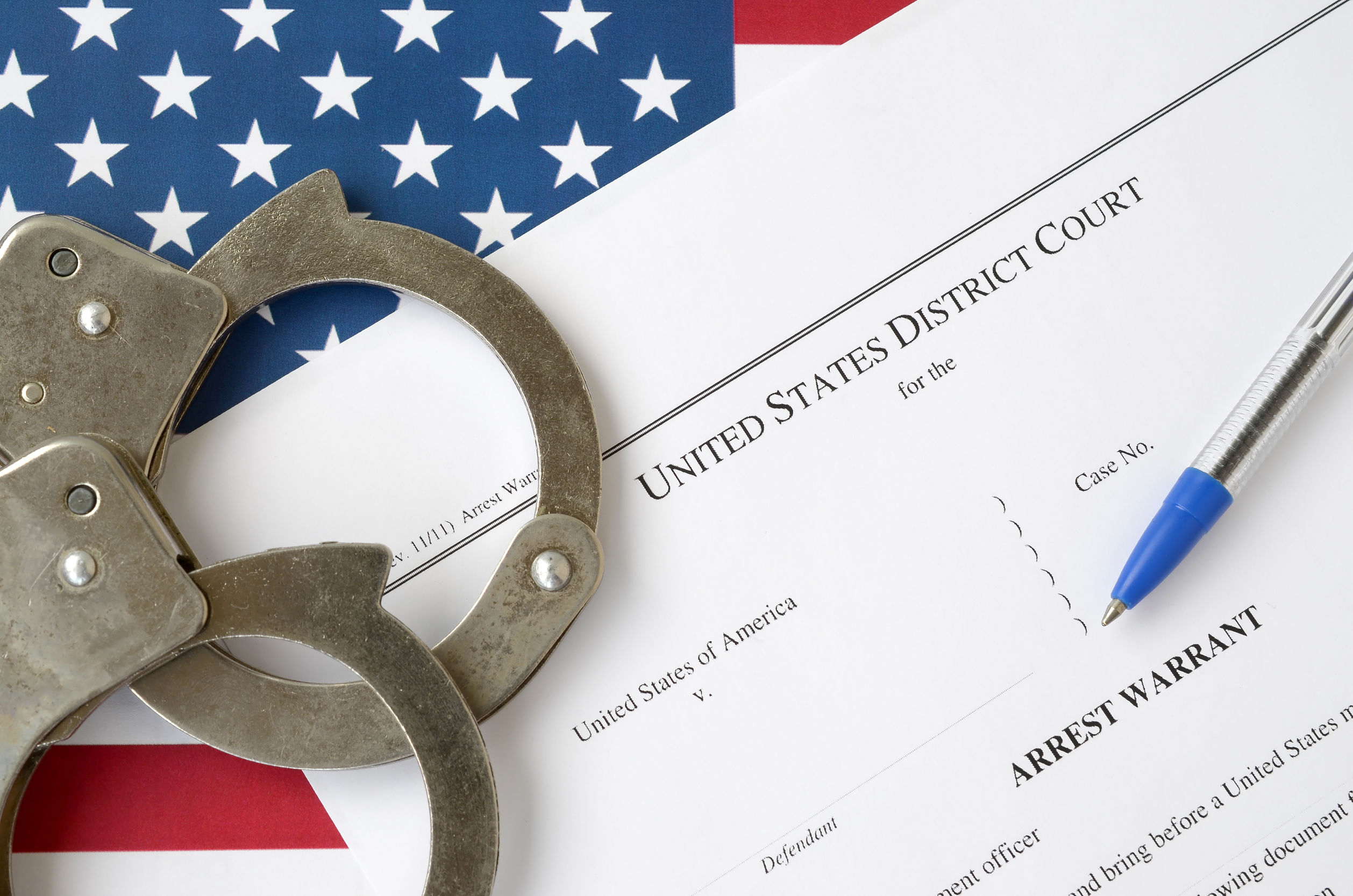 It is obvious that Miami's GM Chris Grier is a thief! He has been stealing from teams and taking advantage of them. Ever since he has been in complete control of the Dolphins he started stealing right away. First, he stole one of the Patriots best hidden jewels who I am sure by now that Bill Belichick didn't want to see go. Brian Flores was in New England for years climbing up the ladder. paying his dues and learning the Patriot way.
I at the time I had no clue who Brian Flores was and when rumors started floating that he was going to be Miami's next coach I started to pay attention to B-Flow and watched him work his magic in SB LIII, 2019 as the Patriots Drefense held the High Scoring Rams to just 3 points New England 13, Los Angeles Rams 3 and so far, this hire has proven to be one of the best hires in over a decade and getting better.
Count 1 Charge: Theft of Personal Property
The Next totally criminal act was his total shake down of Houston's HC/GM with his lack of experience in that role and how he totally assaulted and robbed former general manager (and former head coach) Bill O'Brien who did the right thing at the time and got a young pro-bowl LT but he had a high price to pay as Grier stole two first round picks (2020 and 2021), a second round selection (2021) from Houston and even though they got what they wanted a solid LT to protect their QB how ironic is it that that same QB is now being rumored to want to play for Miami.
The Dolphins on the other hand won 10 games and have the Texans #3 & #36 picks in the 2021 Draft
Count 2 Charges: Exploitation, Abuse and Grand Larceny!
Next Grier with his predatory nature swooped in on an unpleasant situation that the Tennessee Titans were having with their first-round pick of 2020, OT Isaiah Wilson. This was another case of grand theft as the Titans was dupped into trading away a young 22-year-old OT who they drafted in the first-round last year, and the compensation is swapping 7th round picks?
The Tennessee Titans have agreed to trade offensive lineman Isaiah Wilson, their first-round pick last year, to the Miami Dolphins, sources told ESPN on Monday. The Titans will send a seventh-round pick in 2022 and Wilson to Miami for a 2021 seventh-rounder to complete the deal, sources said.
Count 3 Charges: Grand Theft, Exploitation & Abuse!
I have issued a warrant for the arrest of Miami's GM Chris Greir and have already tried, convicted and sentenced him, here is my verdict:
Guilty on all three counts of theft and the sentence is LIFE as Miami's GM!
I also issue a warning to all 31 teams in the league look out for Dolphins GM Chris Grier and be prepared for a shakedown as this quiet assassin continues to prey on the league.
Please help create better content in the future as well as giveaways such as upcoming TDS T-Shirts, Game Tickets, Giveaways, and cashback opportunities. For as little as .99 cents a month you can contribute to the growth of TDS and the podcast.
So click on the sponsor, there are 3 monthly price ranges to choose from .99 basic content /4 .99 with special content with more giveaways / 9.99 premium that will get you even more special content as well as many more giveaways others will not enjoy! (Click Here To Support!)
PLEASE GRADE THE ARTICLE AT THE TOP (1-5 STARS)!
(((((((COMPUTER GENERATED WEEKLY PREDICTIONS IN LATEST PODCAST))))))))
((((Please support my site by listening to my podcast I have sponsors!))))
Get This Weeks Prediction On TDS PODCAST!