Free Agency is fast approaching with just under two weeks away, it starts March 15th – 17th when what is known as the "Legal Tampering" period begins and on the 17th is when the 2021 league year and free agency period begin at 4 p.m. EST. That is when All 2020 contracts expire at that time and eligible players are free to officially sign deals with other clubs. The actual day any offseason deals become offical is on the 20th of March.
Now we all know that teams are already illegally making deals and we will start to hear about those deals once the "Legal Tampering" period starts. I am here to tell the Dolphins once again WHAT THEY SHOULD DO and how they should approach the free agent market. (I should get paid for this….) 🙂
Back in November I wrote an article Are The Dolphins Safe at Safety? and in it I admitted that I am not and never have been a coach and I also have not played on any level organized Football so keep that in mind… even though I was pretty good in street football because I had speed to burn…back in the day. LOL
In it I let it be known that I had concerns at the Safety position for Miami because of their experiment of converting two CB's to the safety position and even though both Bobby McCain and Eric Rowe have played admirably they are not Safeties, and it shows against the better teams.
So, Miami need to look to upgrade that position through both free agency and the draft and I have put a list of players that I feel can upgrade this roster and I feel strongly that Miami should use the free agent market to target this position because it is a position on our Defense that deserves a high priority.
Here is what Miami should do to upgrade the Safety position:
The Dolphins Defense is a player or two away from being the best defense in the league so Miami should spend all their free agent money on taking that defense over the top and improve that unit that is alreay a top defense in the league. Making our Defense even better is what will eventually win us championships.
I started off with the Safety position, Miami needs to upgrade both safety positions as the experiment of converting two CB's to safety has not worked, I feel it is a position that needs to get two new starters to supplant our current converted cornerbacks and either cut/ trade or make them backups. As much as I love Bobby McCain because he plays hard, he had his bell rung a few times because he is not built for the position at 5′-11″ and 192 LBS.
We do have one young Safety Brandon Jones who did a good job last year and I look forward to his development and maybe some stiff compition for him in the upcoming draft as I hope Miami will land a top Safety in both free agency and the draft.
As for free agency, Miami will need to stay within the framework of young veteran Free Agents who can stay for a while as our young Safeties Brandon Jones and/or a potential draft pick develops and grows behind them to hopefully supplant them down the road as their contract expires.
With the help of PFF 2021 Free Agency Rankings top 200 here are the players I would target and their profile on them.
Here are MY TOP TARGETS and the reason: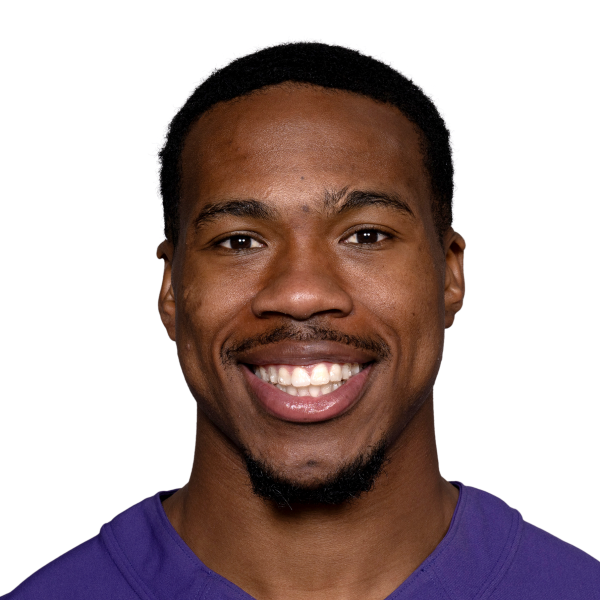 PPF: Since entering the league in 2017, Williams has ranked near the top of the league in every significant category for safeties. He has a coverage grade that ranks in the 90th percentile to go with the highest rate of forced incompletions. Williams is also a solid run defender and with the skills to fit as a free safety in any scheme.
My Comment:
Williams is not the top-rated Safety but he is perfect for Miami because he is only 24 years old and the Saints are in cap hell for now, even after a pay cut for franchise quarterback Drew Brees that freed up $23.925 million and cutting G Nick Easton which saved $5.875 million. The Saints are still $72.3 million in the red with quite a few players they need to sign.
This one might get away…. Miami should be on it!
PPF: After a few solid seasons to begin his career, Justin Simmons has blossomed into one of the game's best safeties. Simmons had a 90.7 overall PFF grade in 2019, with four picks and 11 pass breakups to his name. He was a rare free safety who was also extremely active against the run and in the box, notching 28 defensive stops over the season. So far this year, he hasn't quite backed up that phenomenal performance but has a better grade than in any of his previous NFL campaigns, proving that last year wasn't a complete outlier.
Simmons has not only the range to impact plays in coverage, but he also possesses the ability to read and diagnose plays quickly enough to support against the run or on shorter passes over the middle in a way a lot of free safeties simply don't.
My Comment:
He is the top-rated Safety and for good reasons at 6′-2″ and 202 LBS he possesses the ideal size you look for in a Safety and his play on film speaks for itself. He is older than Williams but the Safety position is one that players tend to last longer so even at 27 years of age he is young and fits in well with our Defense.
The only issue might be that Denver is rumered to be planning to slap the franchise tag on him again.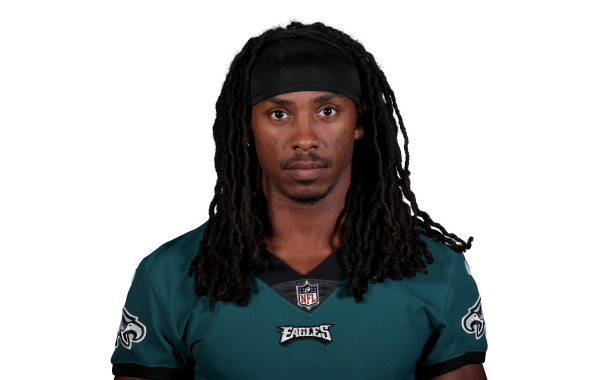 PPF: Anthony Harris has been one of the best safeties in football for the past few seasons, steadily earning himself increased playing time in Minnesota. He put together an All-Pro caliber season in 2019 before taking a step back this year along with the rest of the Vikings' defense. Harris earned a 91.1 overall PFF grade a season ago, which came hot on the heels of the 89.0 mark he posted the year before that when he played 624 snaps and started half the season due to injury. He has been a perfect free safety within Mike Zimmer's defense, which employs a lot of split-safety looks and has been particularly adept at making plays on the football, with coverage being by far his biggest asset.
Harris has shown the ability to read route concepts and quarterbacks at the same time, putting himself in position to make plays. He should be primed for a big deal.
My Comment:
At 6′-1″ and 202 LBS, Harris is the 2nd highest rated S on PFF list and he is the oldest of the top 3 safeties, he is still relatively young for the position 29 years old but he is getting to the age of demarcation (30) even though as I mentioned with Simmons the Safety position is one that players tend to last longer.
The Draft also have some potential targets Miami might seek out should they miss a veteran in free agency
List of the top 5 Safeties coming out: (CBS)
The player I like the most is Hamsah Nasirildeen because of his size at 6′-4″ and 220 LBS he is exactly what I feel the Dolphins need to add to the bigger, stronger, faster players on this roster. he might be there in the 4th round and if so he would be my target as Miami's future "STRONG SAFETY"
Please help create better content in the future as well as giveaways such as upcoming TDS T-Shirts, Game Tickets, Giveaways, and cashback opportunities. For as little as .99 cents a month you can contribute to the growth of TDS and the podcast.
So click on the sponsor, there are 3 monthly price ranges to choose from .99 basic content /4 .99 with special content with more giveaways / 9.99 premium that will get you even more special content as well as many more giveaways others will not enjoy! (Click Here To Support!)
PLEASE GRADE THE ARTICLE AT THE TOP (1-5 STARS)!
(((((((COMPUTER GENERATED WEEKLY PREDICTIONS IN LATEST PODCAST))))))))
((((Please support my site by listening to my podcast I have sponsors!))))
Get This Weeks Prediction On TDS PODCAST!