This past Monday in Peter Kings article (King's Football Morning in America ) he laid out what HE THINKS it would take to get the much coveted Houston QB for a few teams, one of which was our Miami Dolphins and here is what he says it would take to Get Deshawn Watson:
Peter King Proposal: Miami trades defensive end Christian Wilkins, quarterback Tua Tagovailoa, first-round picks in 2021 (third overall) and 2023, and second-round picks in 2021 and 2022 for Watson. In essence, Miami is trading the 13th overall pick in 2019 (Wilkins) and the fifth overall pick in 2020 (Tagovailoa), plus two ones and two twos for Watson. Advantage for Miami is the deal would leave the Dolphins with first-round and second-round picks this year and their first next year while giving them a quarterback to play on equal footing with Josh Allen in the AFC East for the next decade
It was like that for every team in his article an UNREALISTIC demand of compensation, there is no way Miami would put that much on the table for Watson and I seriously doubt any of the other teams he listed and what he thought they would have to give up to get Watson would too.
I will stick with what he says Miami would have to give up and I will tell you again what I would offer in a take it or leave it deal.
Peter Kings says QB Tua, DT Wilkins our 2021 first round pick #3 overall, our 2023 first round pick, and our 2021 2nd round pick and our 2022 2nd round pick…. REALLY?!! What was Peter smoking on to put that kind of compensation as a reasonable trade price? So that's the equivalence of 4 first rounders between picks and players as well as 2 2nd rounders ta boot! I would not even give that up for Patrick Mahomes or any player in the NFL!
If that is what Houston is looking for and had Peter King put that out there, I will politely say no thanks let the other teams be the suckers to make a deal! I already posted a while back what I feel is an appropriate compensation package and I am sure Mami's management is in line more in how I would make an offer than to be duped by some foolish asking price!
Here is what I proposed a while back Tua, our 3rd pick of 2021, our 2021 2nd round pick #50 that's it! I will stick with that and say take it or leave it because it's not like we don't have a young 22 year old QB who just might be a top QB by the time he turns 25 and at the very least even if he does not Miami will have built a more talented team and then they can move mountains to get a top QB who will be available in the upcoming years.
Miami is not/should not be desperate for a QB so if Houston wants compensation similar to what Peter King has put out there I will stick with Tua and build this team around him and hope he reaches the potential we all are expecting him to reach.
I know he is working hard to improve, and I have no doubt that is exactly what he would do so I would not let the likes of Peter King or anybody undervalue Tua's worth! Nor should the Dolphins undervalue Tua's worth either!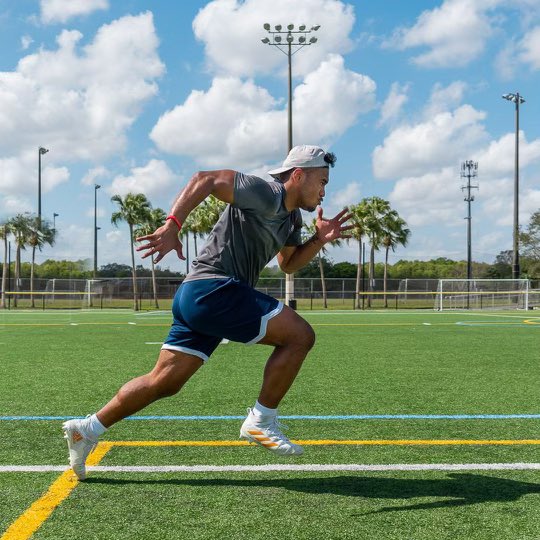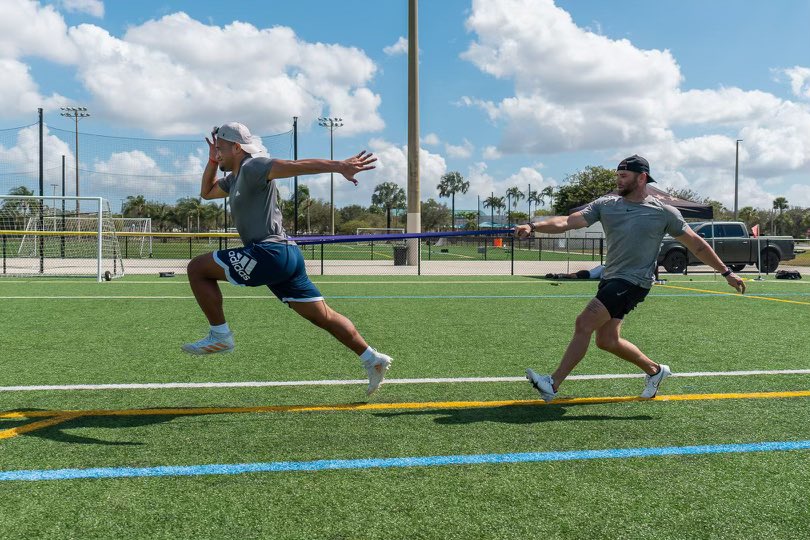 Yes, Miami SHOULD inquire about Watson but make no mistake about it he is not worth what Peter King put out there whether it was just his speculations or if he got some help from Houston. The answer is the same NO WAY!
Please help create better content in the future as well as giveaways such as upcoming TDS T-Shirts, Game Tickets, Giveaways, and cashback opportunities. For as little as .99 cents a month you can contribute to the growth of TDS and the podcast.
So click on the sponsor, there are 3 monthly price ranges to choose from .99 basic content /4 .99 with special content with more giveaways / 9.99 premium that will get you even more special content as well as many more giveaways others will not enjoy! (Click Here To Support!)
PLEASE GRADE THE ARTICLE AT THE TOP (1-5 STARS)!
(((((((COMPUTER GENERATED WEEKLY PREDICTIONS IN LATEST PODCAST))))))))
((((Please support my site by listening to my podcast I have sponsors!))))
Get This Weeks Prediction On TDS PODCAST!