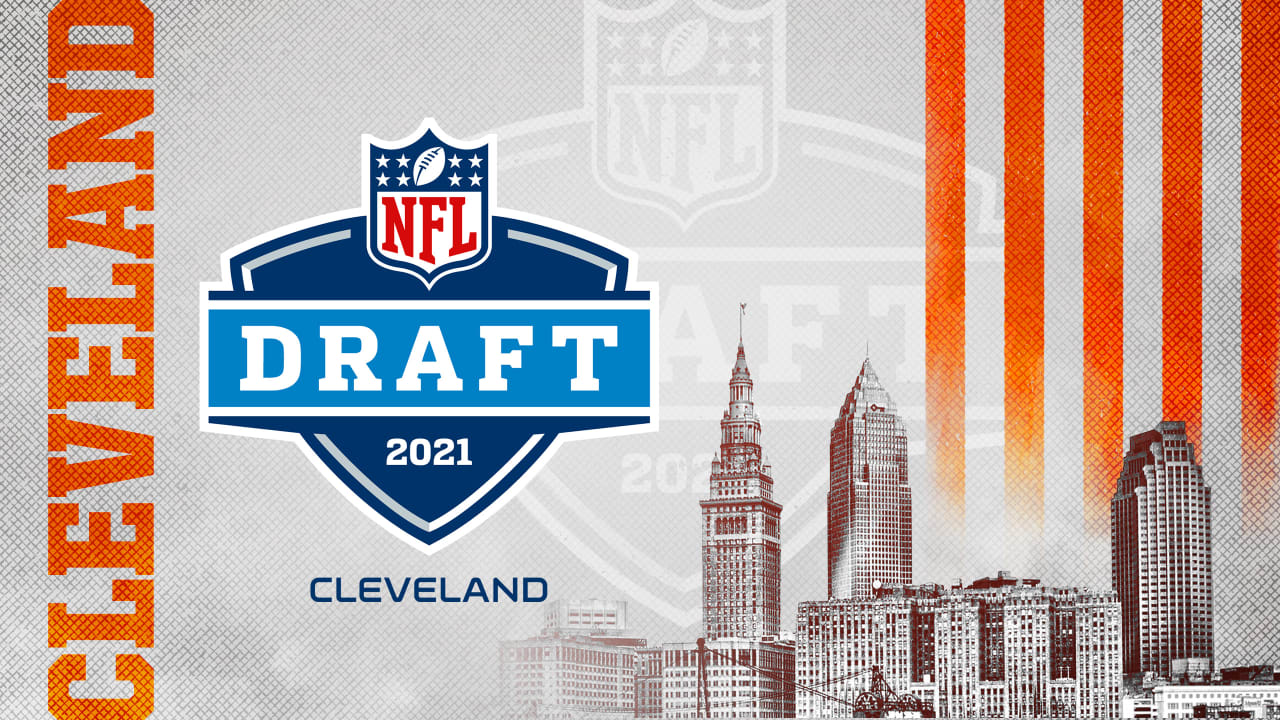 Miami's needs S/Edge/RB/WR/OT
With 4 picks in the first two rounds of the upcoming 2021 NFL draft here are some names that would be a good fit in a Dolphins uniform…..this is my official 2021 NFL Draft kickoff.
Gregory Rousseau, EDGE, Miami (6-6, 260 pounds)
Patrick Surtain II, CB, Alabama (6-2, 203 pounds)
Ja'Marr Chase, WR, LSU (6-1, 200 pounds)
Javon Holland, S, Oregon (6-1, 200 pounds)
Carlos Basham Jr., EDGE, Wake Forest (6-5, 275 pounds)
Alex Leatherwood, OT, Alabama (6-6, 310 pounds)
Travis Etienne, RB, Clemson (5-10, 210 pounds)
Hamsah Nasirildeen, S, Florida State (6-4, 215 pounds)
Jaylen Waddle, WR, Alabama (5-10, 182 pounds)
DeVonta Smith, WR, Alabama (6-1, 175 pounds)
Please help create better content in the future as well as giveaways such as upcoming TDS T-Shirts, Game Tickets, Giveaways and cash back opportunities. For as little as .99 cents a month you can contribute to the growth of TDS and it's podcast.
So click on sponsor, there are 3 monthly price ranges to choose from .99 basic content /4 .99 with special content with more giveaways / 9.99 premium that will get you even more special content as well as many more giveaways others will not enjoy! (Click Here To Support!)
PLEASE GRADE THE ARTICLE AT THE TOP (1-5 STARS)!
((((Please support my site by listening to my podcast I have sponsors!))))
Get your Joke of the day and Dolphin history/Trivia on TDS Podcast below!https://anchor.fm/thedolphinseer/embed#?secret=Qjf1MCEcw6