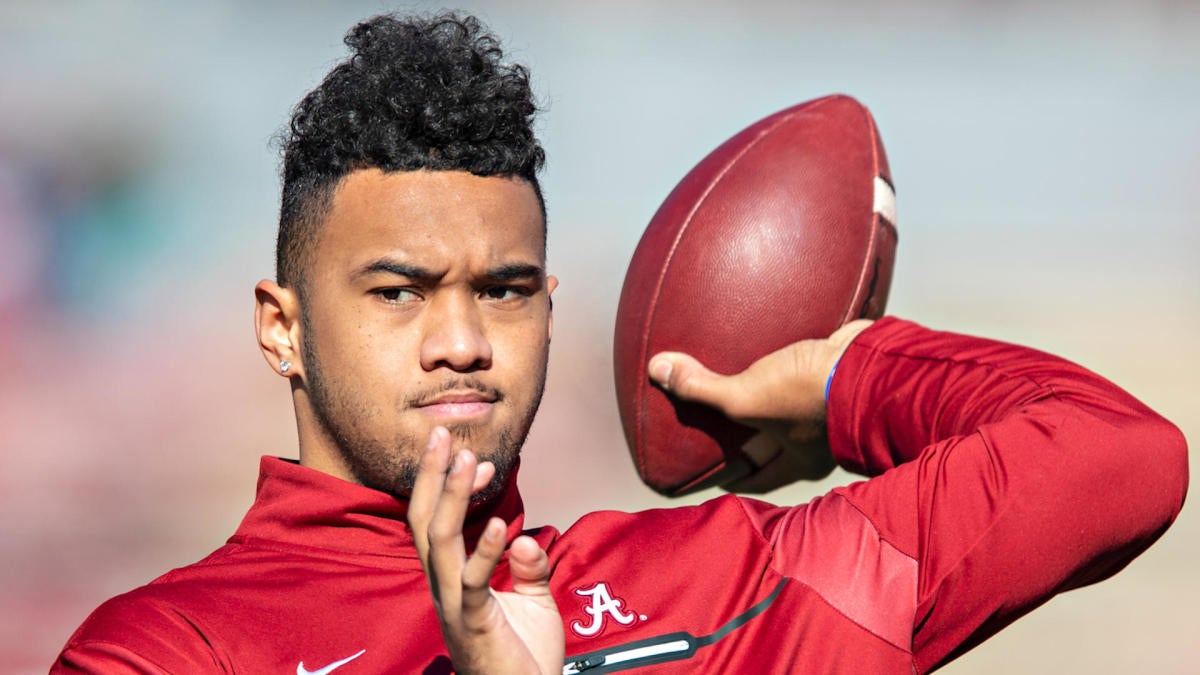 I often wonder if NFL owners and executives have the fans in mind when they make the decision to draft a player, in fact sometimes I think it would be best if these teams would just put up a poll question a let the fans make the decision for them.
As your official Miami Dolphin Homer, I would love for that to be the case, I've already proven through my previous mock drafts over the years that my draft decisions were better than the ones made by former head coaches and GM's that held that position for the Miami Dolphins.

It's like the rules in the game show who wants to be a millionaire or cash cab (two of my favorites) the contestants gets an opportunity to seek help from someone who might be a little smarter than themselves for an answer.

Now don't get me wrong these executives and professionals who put together all this information as they work their a way up to the draft are pretty intelligent guys, but sometimes they suffer from analysis paralysis and it would not hurt to seek outside help (I'm actually talking about Your Dolphin Seers Help) for answers sometimes.

So I'm just curious to know, even though we'll never find out, how much the fans wishes are taken into consideration when teams build their final boards make a choice. (If you haven't figured it out by now when I say fans I really mean TDS wishes) 

In this day of information age even a novice like myself can get online and get all the information that these teams have about a player the Good, the Bad and The ugly, that's why you see so many mock drafts today because everyone starts out from the basic general knowledge that's out there.

I always use CBS sports or ESPN or pro football Focus and a few other sites to get my information, most of which is provided by former and current scouts. You get information about the players, where they rank, and I also consider what the Dolphins biggest needs are to come up with my mock drafts.

So when I put up my mock drafts over the years I can say I've been right on point to what the Dolphins should have done even though they have  gone in a different direction.

As a fan I want the Dolphins to succeed no matter what direction they go, but as the years have gone by I started to realize that sometimes these guys make some bonehead decisions or sometimes the player that they drafted did not turn out to be what anybody expected. Those bad decisions have set this team back over the years.

The Dolphins drafted this year QB Tua Tagovailoa out of Alabama and he truly was a fan favorite and even though he has not played a down yet, he's already considered buy some to be a superstar.

This past April's NFL draft will probably be the most watched and most anticipated draft in NFL history, do to covid-19 and all of us being cooped up and ready to climb the walls, as we learn how to work through this pandemic.

The buildup could not have been more exciting for the Miami Dolphins who had more draft picks and was the team many focused on wanting to see what they would do with all their draft capitol. The buildup to this years draft was unlike any before in the history of the Miami Dolphins.

I will admit I was not on board with drafting a quarterback this year because I felt the Dolphins quarterback situation was perfectly fine prior to the draft. I truly was the minority (in more than one way) in that opinion, as the majority of the fan base wanted Tua Tagovailoa and finally the fans as well as the Dolphins management were on the same page this time, and the Dolphins did draft our young Star quarterback.
Hopefully as our young superstar quarterback gets into the building and continue to learn the process and develops the chemistry with his team, those jersey #1 will continue to fly off the shelf as the Dolphins finally seem to be back on the road to relevance.
PLEASE GRADE THE ARTICLE AT THE TOP (5 STARS)!
((((Please support my site by listening to my podcast I have sponsors!))))
Get your Joke for the day and Dolphin history/Trivia on TDS Podcast below!