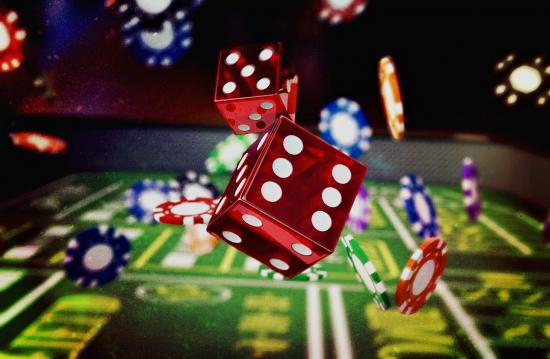 This is not the year for Miami to be gambling, it's OK to play it safe and playing it safe is what GM Chris Grier SHOULD do!
I can see other teams and their fans wanting what the Dolphins have, it's like the story of the Little Red Hen after she did all the work to get all of her ingredients together and baked the pie then others who did not help came over to help her eat the pie.
What baffles me is people like the Sun Sentinel's veteran Sports Writer Dave Hyde who to this day is willing to give up a Mike Ditka like trade deal to the Bengals for Joe Borrow, at least in the case of Ditka getting RB Ricky Williams was almost worth it.
The Dolphins have more draft picks and pick value than any team in the upcoming draft (less than a week away) but they also more than any other team need to keep all of their top picks because they need to add as much talent to their talent depleted team as they can. So trading the top pick is not an option!
Miami is in the early part of a rebuilding phase, a process that started last year with the great purge that left them with the draft capital they currently have. 14 draft picks with 5 of them in the top 70 picks (5th,18th,26th,39th & 56th) at best that is 5 potential pro-bow/hall of fame players they can add to the team. Even if they fail to hit on all of them the only thing we will remember is the ones they hit on and if this team can become a contender from the players they added this year and next year.
With holes all over the roster the Dolphins have the capital to plug many needs and can't afford to do what many are suggesting they do trade them away for any of the QB's in the draft. What will be remembered is if Miami trade away picks to move up for Joe Burrow or Tua Tagovailoa and they don't pan out! It's easy for folks who's sitting on the sideline and have no true skin in this matter to say package the picks and trade up because their job is not on the line.
The best analogy I can think of is if you had 5 lottery tickets and a person with one is telling you they are sure their ticket is a winner and is willing to trade their one ticket for 2-3 or your tickets, would you do it? Just like a lottery ticket the draft is full of unknowns and any one of them or none of them could be a winner.
The Dolphins have 5 chances and really 14 chances to hit on some of if not all of their picks and other than trading down and adding more picks they should keep what they have and pick the players they have graded worthy of being selected at the spot they have slotted for them.
It's all a gamble and the reality is they all will not pan out but the more shots you have at hitting the better chance you will have to get it right and at the end of the day that is what it is all about!
Fins Up!
TDS
Please rate my article at the top by clicking on the stars, you have options 1 -5 with five being you really love the article and one being that I need to improve, your opinion matters thank you for taking time out of your busy life to read my articles I appreciate it.