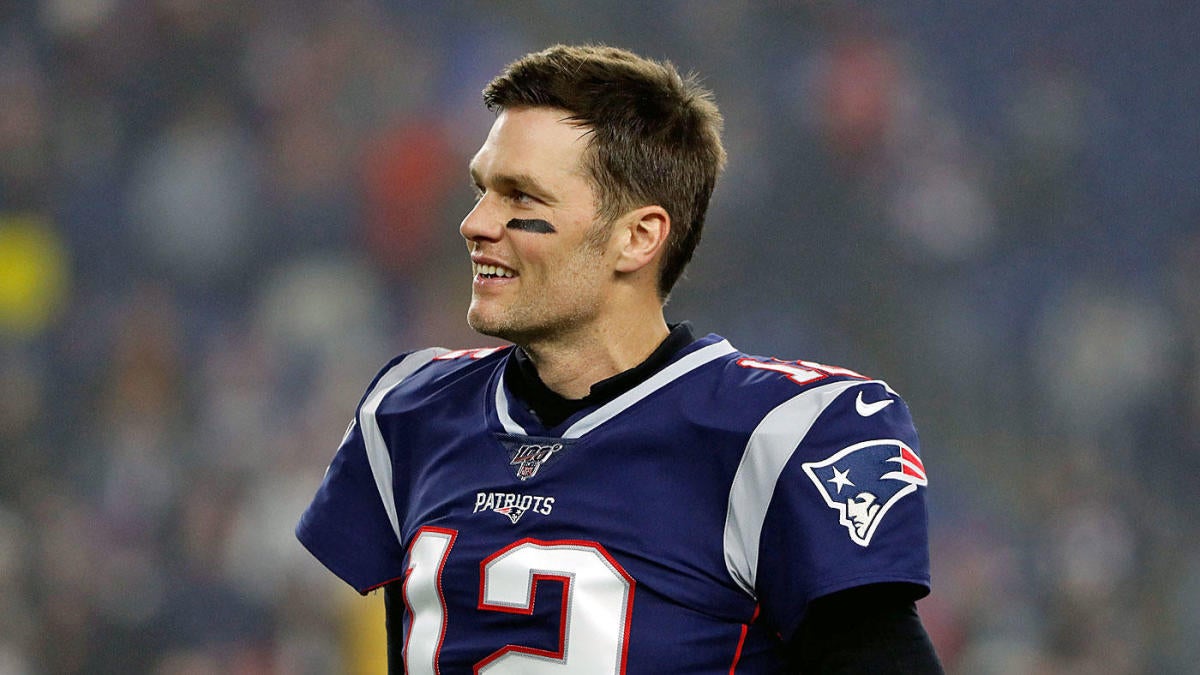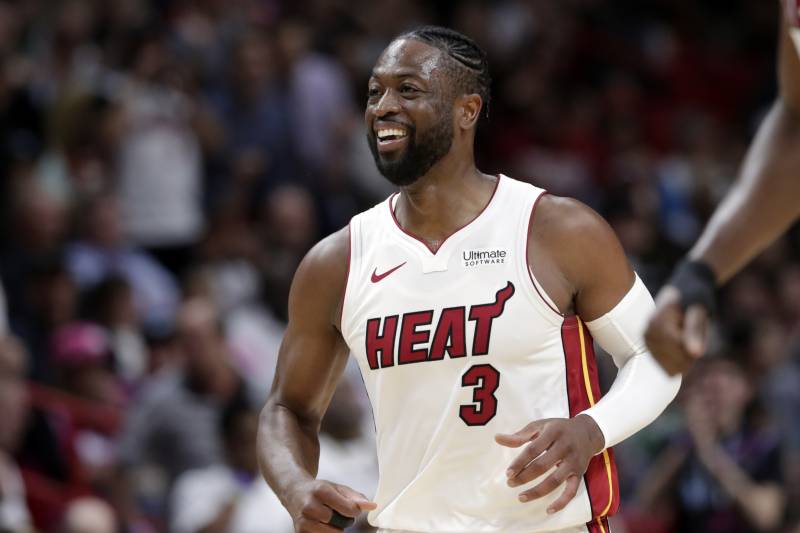 When you see the outcomes of veteran players that were loyal to their teams for their entire career and as a "TEAM PLAYER" even giving TEAM DEALS to help out in player acquisition, it is plain to see that it is a huge mistake to give the teams a deal because you lose you bargaining power when you get old.
I think of two prominent Hall Of fame players in two different sports league and how after sacrificing their youth and being loyal to the teams they played for and giving them team deals multiple times how it all ended.
The first person that comes to my mind is Basketball Star Dwyane Wade who spent the majority of his 16-year career playing for the Miami Heat in the National Basketball Association. Dwyane Wade at his youth was a instant superstar coming out of Marquette University as the 5th pick in the first round of the 2003 NBA Draft,NBA All-Rookie First Team (2004)
He was the catalyst to the team being a perennial playoff contender and 3× NBA champion (2006, 2012, 2013) and he made sacrifices on his salary to help the Heat put together one of the greatest teams in Heat History as the big 3 James Bosh & Wade won two straight championships. By then Dwyane Wade was breaking down due age and dealt with many injuries. Wade was loyal to a fault and when the GIG 3 broke up I am sure he felt that the Heat would do right by him and pay him for his devotion and loyalty but the heat foolishly decided to give a young unproven Hassan Whiteside a max deal and did not show Dwyane Wade the love he deserved so Wade moved on to play for the Bulls and eventually the Cavaliers and then came back to Miami to end his career. Wade should have never been hung out to dry and should have never worn  another jersey!
In the NFL the unthinkable happened this year as the G.O.A.T Tom Brady has flown the coupe as he has taken his talent to Mid-Florida as the Tampa Bay Buccaneers have acquired his services much to the delight of the AFC East fans (for now) and to the Chagrin of Patriots fans everywhere.
How can this be? How did this happen?
Just like his NBA counterpart Dwyane Wade, Tom Brady gave the Patriots his youth and team deals to help build a championship team and for the most part can he argue to much because Tom Brady has made an NFL-record nine Super Bowl appearances and is the only player in the history of the NFL to win six Super Bowl rings. Money was not the only reason Tom Brady moved on from NE but trust me it was one factor.
Both Brady and Wade have made millions of dollars from the teams they have played on but the question is how much money did they leave on the table in giving team deals for winning championships?
Team deals and loyalty should have a limit as teams have no problem turning their backs on players who start to age. There is no respect or loyalty from teams no matter who you are for the most part, so before you start to get frustrated from players who hold out for more money (when they are due an extension) just remember it all is just business and the best leverage any player have is their youth as long as they are a superstar.
Wade & Brady should have never played in another uniform and had their teams showed some loyalty to them they most likely would have remained with their respective teams.
The best time to chase a ring IMO is if you are a star and have a few years left in the league that you try and sign with a team that is primed for a SB run, but get your money at the best time and that is while you are young.
JMHO!
*Please rate my article at the top by clicking on the stars, you have options 1 -5 with five being you really love the article and one being that I need to improve, your opinion matters thank you for taking time out of your busy life to read my articles I appreciate it…