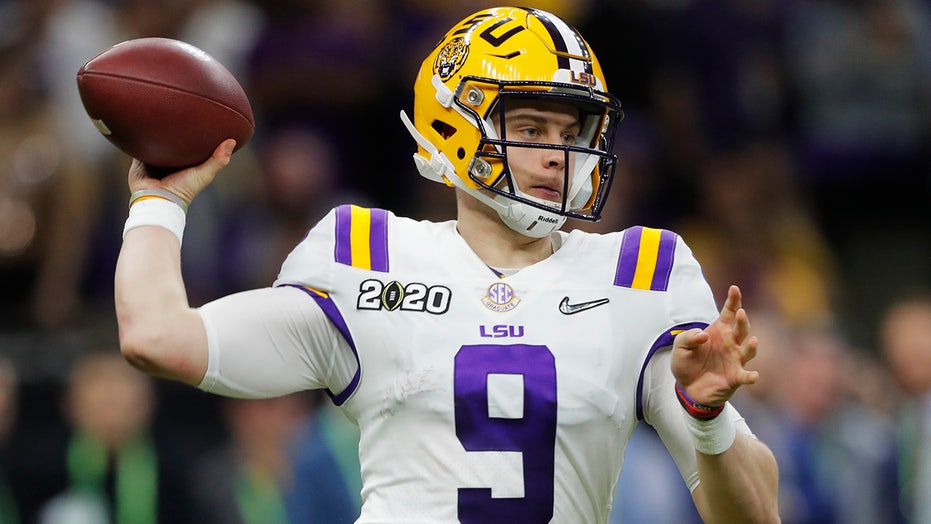 I have been adamant that Miami does not need to draft a QB in this upcoming NFL draft because with the top 5 picks they have (5,18,26,39,56) they have a chance to address the OL, RB, S, DL possibly doubling up on one of these positions, so how can anybody justify giving up valuable picks for the unknown?
In fact I would love for Miami to trade back with the Raiders and get their 12 & 23rd pick ending up with 4 first round pick (12th, 18th, 23rd & 26th) but under no circumstances should Miami trade up and give up any of their top picks because what they have been  looking for is already there.
Everybody is looking at the top QB's in the 2020 NFL draft as potential future franchise QB's ( Joe Burrow, Tua Tagovailoa, Justin Herbert & Jordan Love) the problem is none of these guys comes with any guarantees and all of them come with questions. What makes these players so appealing is the unknown but the unknowns also bring great risk because if you get this wrong you can be set back for years potentially.
All of these young QB's will need time to develop and for some being thrown into the fire to early can ruin their career, more than one of these guys will just flat out not live up to expectations  and in the case of Tua Tagovailoa there is always that fear that he will have issues with his latest of multiple injuries that SHOULD be of great concern. What scares me the most is him clamming after just 3 months of  a very serious injury that he is 100% healthy and ready to play…
I still feel none of these QB's are a major upgrade from Josh Rosen who Miami have on their roster. I look forward towards his development in year two with Miami and just 3 years removed form being a top 10 QB taken in the 2018 NFL draft and oh by the way is just as young as any of the QB's being considered in the 2020 NFL draft.
Why not take out the risk and unknowns and go with a 100% guarantee?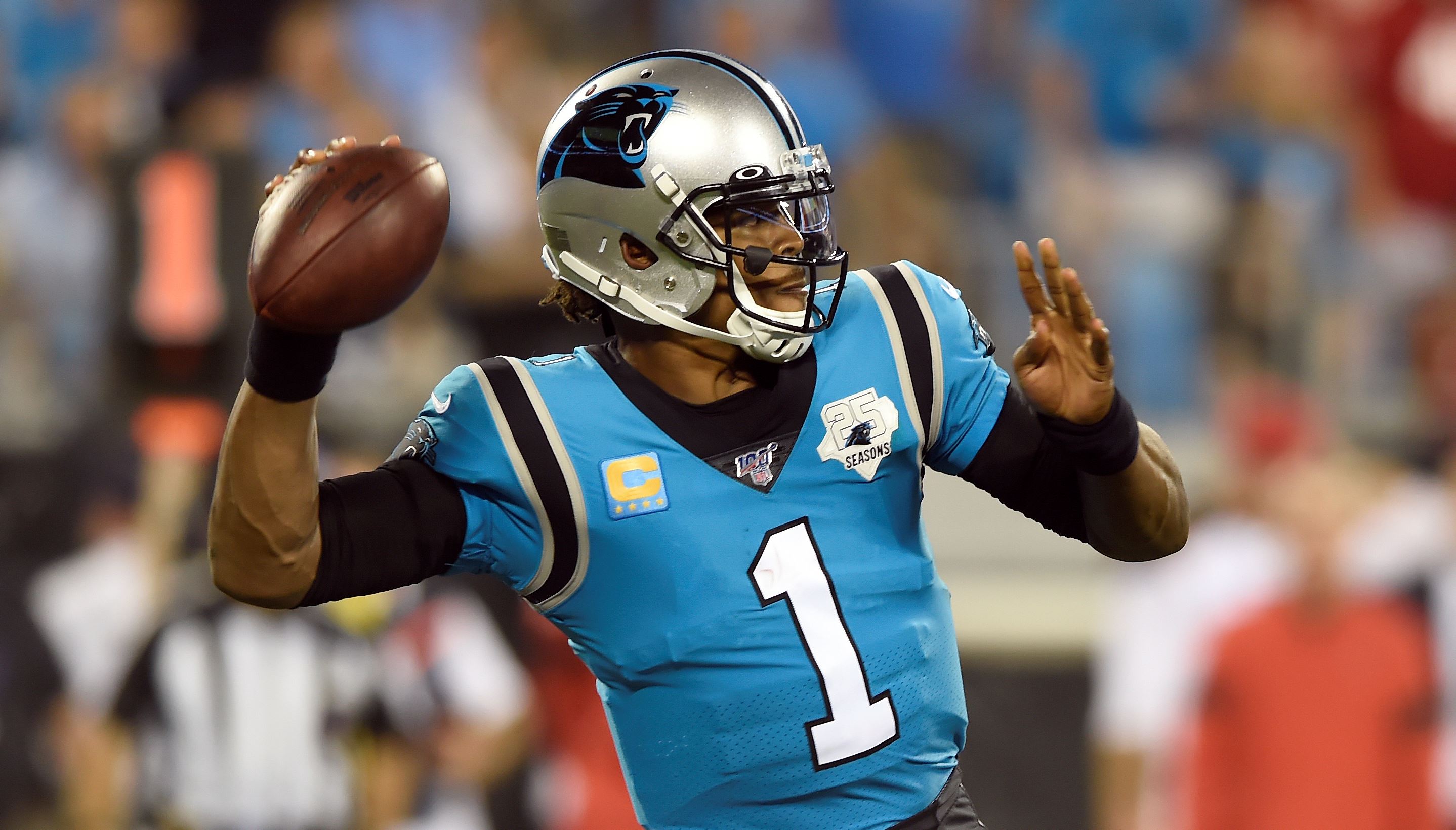 It is 100% guaranteed that Cam Newton is not only a franchise QB but a top 10 NFL caliber QB and that is something no one can say 100% for sure about any other QB in the conversation.
If Miami is looking for a Franchise QB Cam Newton is the answer and if the Dolphins have him on their radar they can proceed with the draft doing what I have been suggesting all along use every pick for TEAM BUILDING by taking the best player available with every pick and not waste them trading up or even drafting a QB in 2020.
Can Newton is just 30 years old and for the NFL that age is usually the age where most players are considered old especially the high impact players who take a lot of hits. RB's, LB's O-line and D-line players but for QB's they are in their prime at 30.
Cam Newton is not only a PROVEN top 10 QB but he is also extremely motivated and a little pissed off! He is the answer that Dolphins are looking for with no questions on whether he is a franchise QB.
Hopefully he will be considered by Miami after the draft.
Fins Up!
Please rate my article at the top by clicking on the stars, you have options 1 -5 with five being you really love the article and one being that I need to improve, your opinion matters thank you for taking time out of your busy life to read my articles I appreciate it.