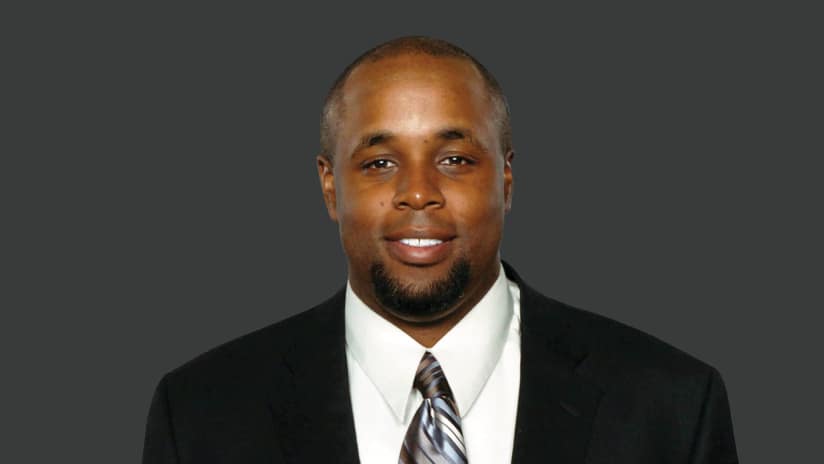 The Dolphins are in good hands and that should ease the concerns of many of you who question if we have the right people in place for what is by far the most important off-season in Miami Dolphins history.
At the end of the day it all rest on GM Chris Grier who gets to make the final call but he has surrounded himself with extremely competent people to help make the decision from free agency to who they value in the draft.
So who are the folks behind the scenes assisting our GM in building what we all hope is a contending team starting in 2020?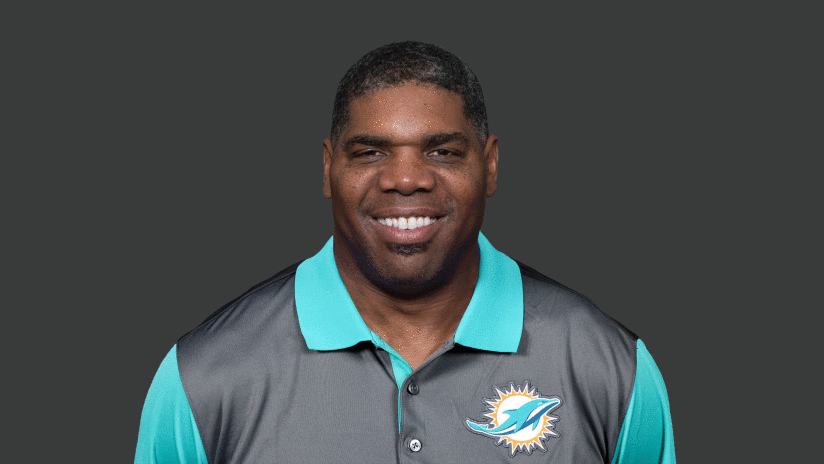 Marvin Allen Assistant General Manager (Former NFL RB)
Marin Allen spent 16 years (1993-2008) working as an area scout with the New England Patriots and four years with the Atlanta Falcons, Allen also spent four years as director of college scouting with the Kansas City Chiefs, and two years with the Buffalo Bills as their national scout.
GM Chris Grier poached this well respected talented evaluator from the Buffalo Bills who during his time in New England, Allen worked alongside Dolphins General Manager Chris Grier.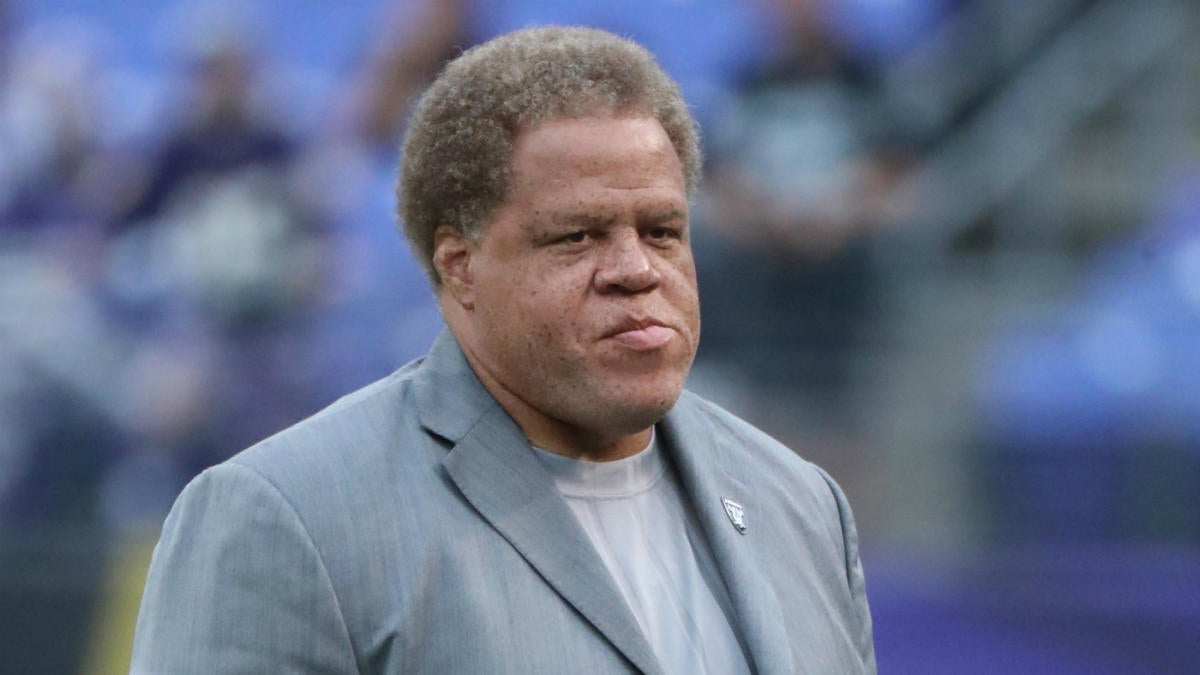 Reggie McKenzie Senior Personnel Executive (Former NFL LB)
Reggie McKenzie started his executive role with the Green Bay Packers as Pro personnel assistant from (1994–1996) he was promoted to Pro personnel director (1997–2007) and worked his way up to Director of football operations from (2008–2011) 17 years with the Green Bay Packers. From (2012–2018) he worked as General Manager for the Oakland Raiders and on January 19, 2017 McKenzie was named the 2016 NFL Executive of the Year by by Sporting News, The MMQB and the PFWA.

Brian Flores Head Coach
Brian Flores worked his way up from the bottom in New England and his experience makes him uniquely qualified to be of help to GM Chris Grier . Flores worked 14 seasons for the New England Patriots (2004–2018) he started as a Scouting assistant (2004–2005) then promoted to Pro scout (2006–2007) and went from the scouting arena to Special teams assistant (2008–2009) and worked his way up to Assistant offense & special teams coach (2010) and a year later to Defensive assistant (2011) next he moved up to Safeties coach (2012–2015) then to Linebackers coach (2016–2018)
Chris Grier GM
Chris Greer has been with the Dolphins throughout its evolution for the past 20 years, he started with the New England Patriots as an intern in (1994) and became a  regional scout from (1995–1999) and in 2000 Grier  was hired on as Miami's area scout. Just like the other men mentioned above Chris Grier worked his way up the latter and has earned the role as GM and since he's been given full control things are looking bright for the future.
He deserves credit for putting the Dolphins in the position they are in this off-season and as you can see has surrounded himself with very competent and talented assistants all with similar backgrounds, collectively there is 70 years of NFL executive experience all from men who truly worked their way up from the bottom and that should give any of you who are concerned some solace knowing the GM Chris Grier has put this team in great shape and have very talented personnel evaluators to assist in the rebuild.
As we close in on what should be a very exciting off-season for the Miami Dolphins I am looking forward to seeing these great minds along with a wealth of resources start the process of rebuilding what was torn down in 2019. As a life long Dolphins fan this is the most exciting off-season and the anticipation is overwhelming for me.
The wait is almost over as NFL free agency officially begins at 4 p.m. ET on Wednesday, March 18.
Get your popcorn ready!
Fins Up!