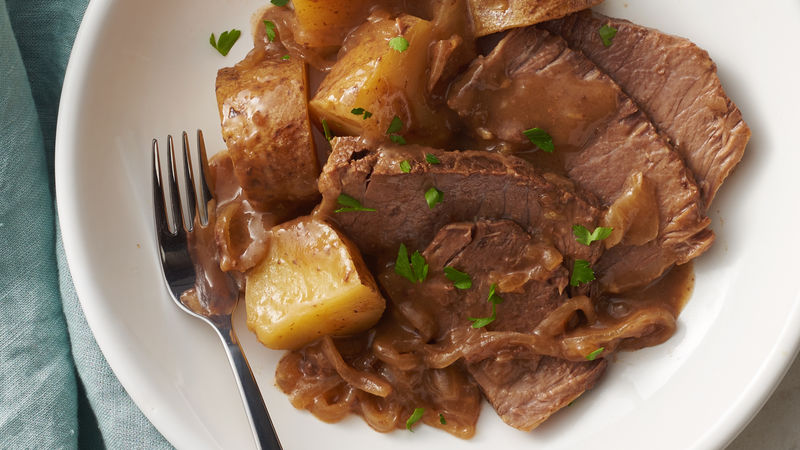 The more things change the more they remain the same, that holds true especially for the NFL. The NFL has gone through great lengths to make changes for the safety of the game and to make the game a little less physical or violent as some would say.
The rules are designed to penalize defensive players for making very physical tackles you can't hit too high, you can't hit too low, there's a certain target area that you have to hit the opposing player, especially the quarterbacks!
The problem comes when the opposing player that defensive players intend to tackle lowers their head or move their body and then within a split second all of a sudden you're hitting them high where you shouldn't or low because they moved, so no matter how they try to change the game, unless they're ready to strap on some flag football belts to play football, the physical part of football is always going to be part of the game.
Despite the analytics and all the changes, like high powered offenses the reality is that defense still wins championships and just about all the teams that made it to the playoffs this year are built that way. I call them Meat & Potatoes teams, they  can run the ball and stop the run. They physically impose their will on the opposing teams, wear them down through 4 quarters and then allow their running back to pound the team to victory.
The Tennessee Titans, Baltimore Ravens, Buffalo Bills and San Francisco 49ers are teams that play that old style of football where they play a strong defense, have a decent quarterback, and a powerful running game and play ball controlled, time of possession game.
When you look back throughout the history of the game the teams that are more physical generally win more than finesse teams. Physical teams are loaded with meat and potatoes players, what are meat & potato players? They are players whose size are a certain prototype, they tend to be as big and as physical at their position in the league.
The average height of an NFL QB is 6 ft 3 in and 224 lbs
The average height of an NFL RB Is 5 ft 10 in and 214 lbs
The average height of an NFL WR is 6 ft 1/2 in and 200 lbs
The average height of an NFL TE is 6 ft 4 and 1/2 in and 254 lbs
The average height of an NFL FB is 6 ft 1/2 in and 244 lbs
The average height of an NFL OL is 6 ft 4 to 6 ft 5 in and 314 lbs
The average height of an NFL DB Is 5 ft 11 in and 200 pounds
The average height of an NFL LB is 6 ft 2 and 1/2 in and 244 lbs
The average height of an NFL DE is 6 foot 3 and 1/2 in and 270 lb
The average height of an NFL DT 6 ft 3 in and 309 lbs
Generally the teams that go beyond the prototypical size and weight find those special guys that end up dominating other teams throughout the league. Be it height, weight or physicality something that their players possess that gives them an advantage over their opponent and in many cases it's the mental toughness, focus and discipline that get these players to play at a high level week in and week out. Coaching also plays a major role towards their success.
I don't know about you but I'm tired of seeing the Dolphins being manhandled by some of these physical teams like the Baltimore Ravens who have basically run roughshod over our Dolphins with their physical style of play for years! Buffalo also has a physical style of play that they have imposed on Miami their last few match ups.
It all started when the Dolphins hired Joe Philbin a finesse style coach who turned away from being physical to being more of a finesse team and when physical meets finesse it's usually not a pretty ending to that story for finesse.
Hopefully our new Dolphins team that we will soon field will be a mentally tough, physically strong, imposing team that can match up against other physical teams, it sure would be nice to see Miami impose their will on teams moving forward. It all starts with drafting bigger, stronger, faster players and coaching them up to be mentally tough and determined to win their one on one battles.
Serve us up some meat and potatoes Chris Grier because we're hungry!
Fins Up!