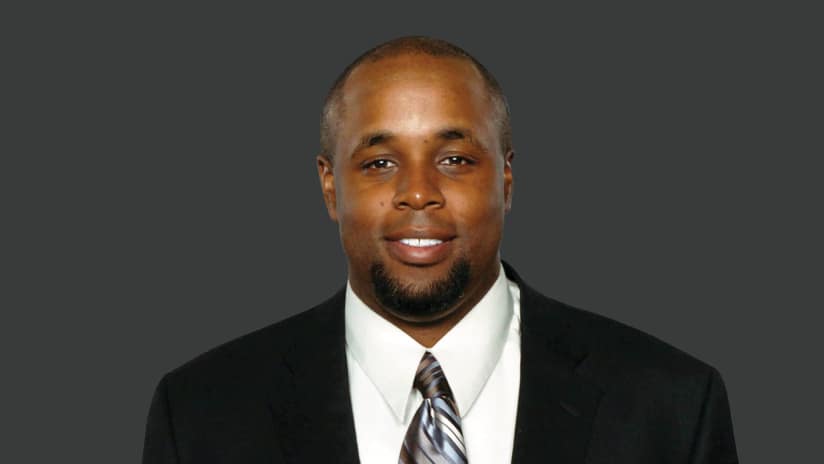 Ever since he's been given the reigns as full-time GM nobody sharing or above him other than the owner, Chris Grier has been hitting it out of the park, he has quietly been positioning this team in the most advantageous way anybody could.
As soon as he was given full control he's been making the right moves despite the pain of losing certain players that we loved the reality is Mike Tannenbaum though well intended, put this team in a very bad position with some of the contracts that he shelled out.
Chris Grier inherited a team that was a total mess veteran players with contracts that were hard to get rid of, a quarterback that had run his course that still had a contract that was very difficult to unload and a host of veteran players that we needed to dump to get the cap space back on the right track.
Chris Grier speaks softly but he carried a big stick and he used it. Yes I hated to see Cameron Wake move on, I was happy that they were able to get rid of Ryan Tannehill I was not a big Minkah Fitzpatrick supporter because I didn't think he should have been drafted by our team in the first place go back and look at my mock draft from last year if you want to know who I wanted the Dolphins to take.
The recent dumping of Kenyon Drake for a future draft pick though the right move was also dear to my heart because Kenyan Drake for whatever reason was not properly used by the Dolphins and he was my favorite player on the team. I can see his potential that was never tapped here in Miami.
I wish Kenyan Drake well he handled himself professionally here in Miami despite his frustrations with the team and from all appearances after his first game for the Cardinals he's going to do well unfortunately for another team.
So within less than a year at his position Chris Grier has turned the Dolphins fortune completely around the Dolphins will now go into the off-season having more cap space than any other team in the NFL, they also have for the next two years an assortment of high draft picks between the first and third rounds multiple pics which means they'll be able to add some very good talent to this team as well as bringing some  top free agents whoever they choose and with the team currently headed for top draft pick this truly matters because they're going to be able to pick early from the heap of players the best talent that they can identify.
The strange thing is some people are questioning whether this man should be the one making the decisions after all the work he has done REALLY???
Yes he should and he will!
Chris Grier is a good drafter of players and with the team now in a position to draft according to his philosophy  (the best player available regardless of position) there's going to be some good talent and competition starting next year for this Miami Dolphins team. I cannot wait….
We've been witnessing nothing but a mastery when it comes to the work that Chris Grier has done and hopefully his hard work will not go unnoticed as I pray he has success in all that he accomplishes through free agency and the draft just around the corner.
I'm still looking for the fast forward button on my remote to get through the rest of this season stay tuned
Fins up!