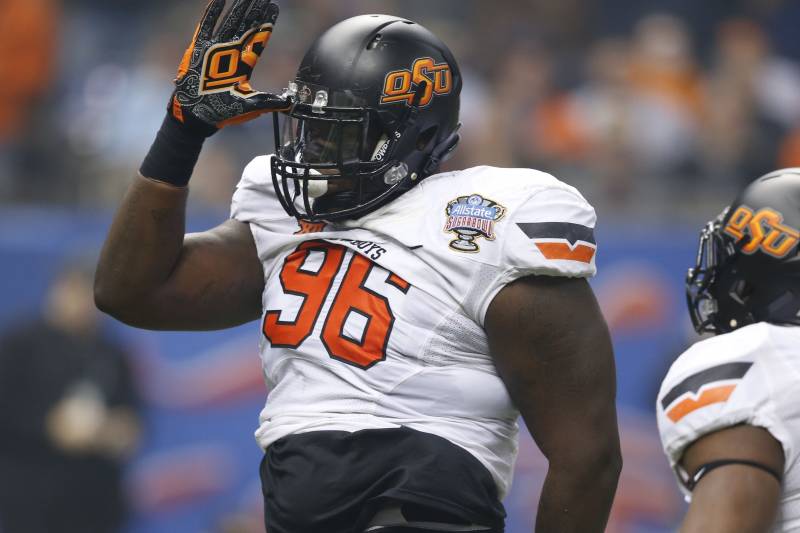 The Miami Dolphins today cut defensive tackle Vincent Taylor who I always thought was one of our young and upcoming very inexpensive defensive tackles with plenty of upside.
He's had some injury issues of late but this cut seems to have more to it than what's being revealed,  so I'm going to throw in a little speculation along with what is being reported as the main reason why he was cut.
I recall a little over a week ago a report came out of the Dolphins locker room that an unknown source said the players would revolt if Laremy Tunsil would be traded.
Is it possible that Taylor had a strong voice in that statement?
One thing is for sure whoever that player was the Dolphins management would not be happy with such a statement and I'm sure just like they weeded out Kenny stills they are looking to weed out anyone who would cause descent on this roster.
Now the official reason why he was released according to some sources is because he wasn't a good scheme fit, but I find that hard to believe because of that were the case why did it take this long to realize he did not fit the scheme?
I'm pretty sure we'll never know the real truth as to what went wrong but this was a player that I really liked one who I thought was headed for a good career on a Dolphin uniform.