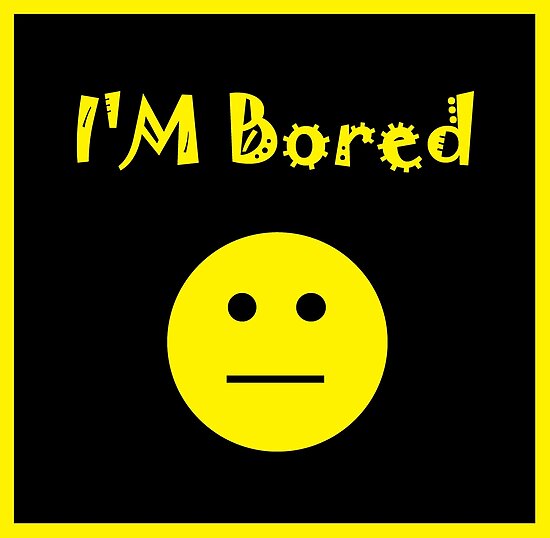 For those of us addicts this is the most painful time of the season as players and coaches go into hibernation and football news come to a crawl as there is really very little activity to report for a little over a month. (six weeks)
Soon I will be writing the series"training Camp Battles" as we approach training camp and my goal has always been to punch out one of my feature articles  most likely "A Blast From The Past" so stay tuned….
We will get our fix on in about a month from now.
Fins Up!