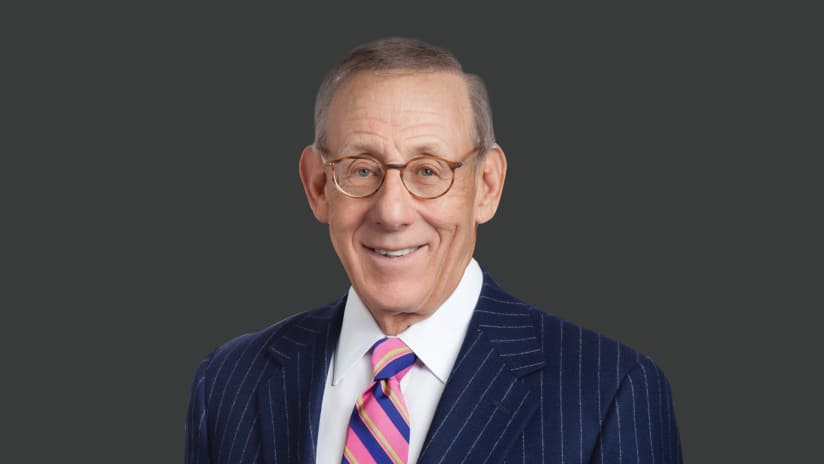 Miami Dolphins owner Stephen Ross is GUILTY AS CHARGED! No I am not talking about some scandal like our much hated AFC East Dynasty Owner. The Dolphins owner is guilty of trying to hard. As a passionate fan I get it and if I had his wealth I too would be just as guilty!
We Dolphins fans are passionate about OUR TEAM and we all want the same thing and if any of us had the keys to this franchise I am sure we too would make our share of mistakes just like our current owner, but just like our owner it would be because we really want a winner and to return to the better days that many of us old timers took for granted.
Now let me lay out the case against Stephen Ross…
In February 2008, Ross bought 50 percent of the Miami Dolphin franchise, Dolphin Stadium (now known as Hard Rock Stadium) and surrounding land from then-owner Wayne Huizenga for $550 million, with an agreement to later become the Dolphins' managing general partner. On January 20, 2009, Ross closed on the purchase of an additional 45% of the team from Wayne Huizenga. The total value of the deal was $1.1 billion.[20][21] This means Ross is now the owner of 95% of both the franchise and the stadium…(Stephen Ross) Wikipedia
Since taking over ownership of the team there has been no doubt that Mr Ross is a GREAT OWNER who has spared no expense to try and build a championship team in Miami shelling out approximately 270 million dollars over the years in free agent signings.
List some big ticket Free Agent signings over the years
Ndamukong Suh $114 million
Mike Wallace $60 million
Dannell Ellerbee $35 million
Philip Wheeler $26 million
Jordan Cameron $15 million
Lawrence Timmons $12 million
Danny Amendola $12 million
Jay Cutler $10 million
Head Coaches Salaries Under Ross
Tony Sparano four-year contract worth $2,500,000 per year on January 16, 2008
On January 8, 2011, the Dolphins gave Sparano a two-year extension worth $4,500,000 dollars, on December 12, 2011, hours after a week 14 loss to the Philadelphia Eagles, Sparano was fired; secondary coach Todd Bowles finished out the season. The Dolphins bought out his contract for $9 million.
Joe Philbin His contract was never made public but he is believed to have made 3 million per season and 4 seasons he raked in a minimum of 12 million Dollars
Adam Gase His contract was never made public but he is believed to have made 3 million per season as well so approximately 9 million Dollars
Add all that up and you have well over 30 million Dollars in payouts to head coaches! If you add all that money up it comes to just about 300 million Dollars!
So the Dolphins owner has spared no expense in trying to BUY a team but has finally come to the conclusion that there are no shortcuts to BUILDING a team which most likely helped him say…..
"I just came to the conclusion that we have to change," Ross said. "Doing the same thing and expecting different results is insanity, right?"
So now he is on board to taking the long, slow road to building a winner again in Miami and for that I say he may be guilty of trying to hard but hopefully at the end he will reap the success we all desire or die trying.
Much love to the Dolphins Owner!
Fins Up!