The Dolphins might have for the first time since it's existence some of the most experienced people managing from behind the scenes. In fact I can't think of a more collected group of people with the experience that GM Chris Grier has put together this year, ever associated at one time in Miami's front office.
Only time will tell but their experience alone should bring about a confidence that they will get it right and so trusting in their decisions should come with ease. But I always TRUST but VERIFY and how they Draft starting this year will go a long way in helping build confidence in the management team in place.
So Lets look again at who we have at the helm: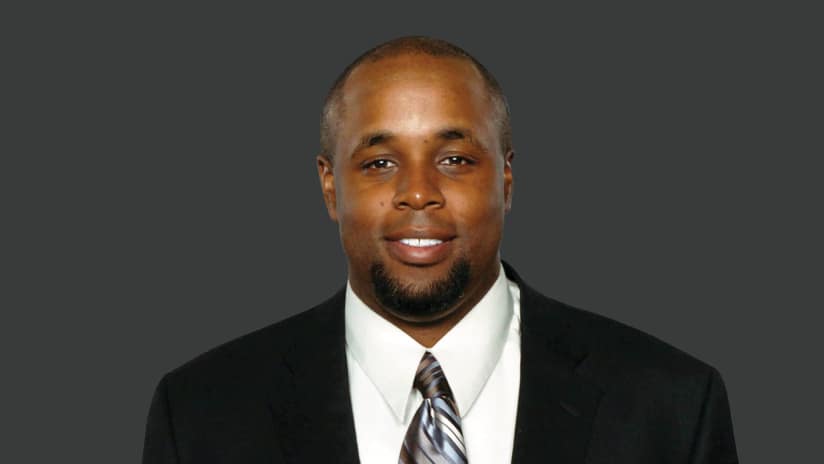 Chris Grier is an American football executive who is the general manager of the Miami Dolphins of the National Football League (NFL).[1][2] Before being promoted to general manager, Grier held various scouting roles with increasing responsibility with the Dolphins. He also has past experience in the personnel department of the New England Patriots
Reggie McKenzie Senior Personnel Executive
Reginald McKenzie (born February 8, 1963) is an American football executive and former player, and is currently a senior personnel executive for the Miami Dolphins of the National Football League (NFL). He previously served as the general manager of the Oakland Raiders of the National Football League from January 5, 2012, until his firing on December 10, 2018. Previously, McKenzie was a linebacker for the Raiders and was later the director of player personnel for the Green Bay Packers. He played college football at Tennessee.
Marvin Allen Assistant General Manager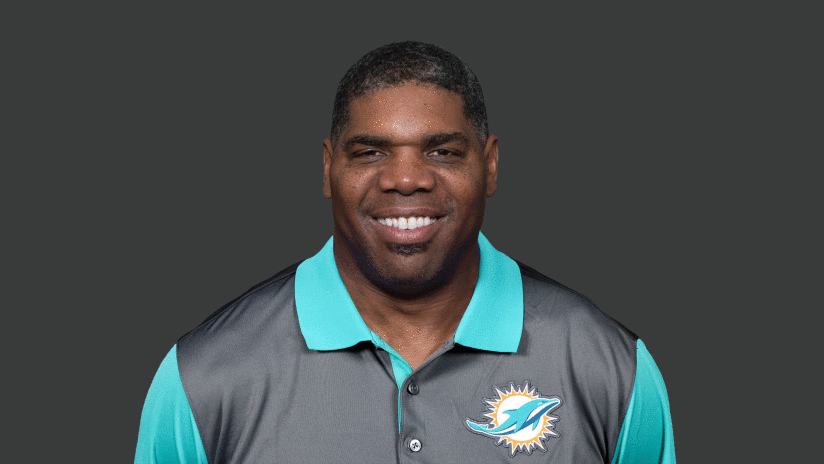 Marvin Allen is a retired professional American football player who played running back for four seasons for the New England Patriots.[1]
After retiring from playing, Allen worked in the New England Patriots' personnel department from 1993 through 2008. In 2009, he left New England for the Atlanta Falcons, working there through the 2013 NFL season. From 2014 through 2017, he was the Kansas City Chief's Director of College Scouting. In 2018, he was a National Scout for the Buffalo Bills. He is currently the  Assistant General Manager of the Miami Dolphins.
These are the men in charge of our Dolphins rebuild with the bulk of the blame or praise on GM Chris Grier's shoulders. Collectively they bring a wealth of experience and all have paid their dues working their way up the hard way.
They have all had some success and failures but hopefully working collectively as a group they will achieve their goals and we Dolphins fans will be the benefactor of that success.
Fins Up!