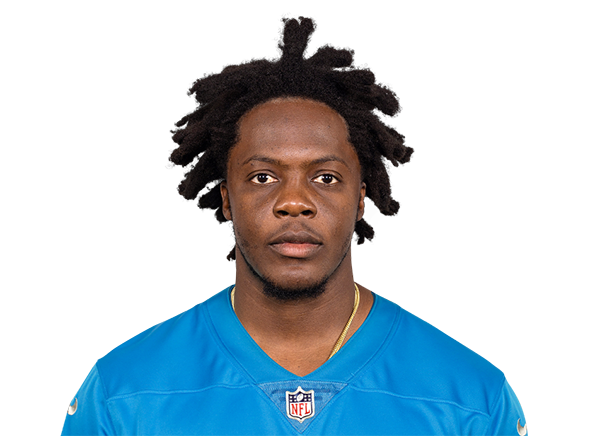 The one thing that is so frustrating in the off-season is the false information and speculation as people will throw anything up against the wall hoping that it will stick from the so-called professional media to the many hacks that are out there writing anything as if it's fact.
Last month a local (drama queen) reporter was preaching the Dolphins would be tanking in the 2019 season in order to draft a quarterback and 2020 as if the Dolphins have that much control that they can control the draft and who they pick when in reality the Dolphins will not be the only team looking for quarterback in the upcoming drafts.
One thing is for sure the Dolphins will be drafting a quarterback in the very near future should they wait for 2020 or are there enough quality quarterbacks this year that the Dolphins should make a move?
I am of the opinion that the Miami Dolphins should be drafting a quarterback every year maybe even doubling up like Washington did a few years ago.
It's hard to find a quality quarterback in the NFL and even harder to find a franchise quarterback, after paying Ryan Tannehill as a franchise QB these past seven years  and him not living up to it the Dolphins are obviously looking to move on from Ryan Tannehill with reports of Miami trying to trade him surfacing the reality is the Dolphins most likely will have to cut Ryan Tannehill in order to move on. Let's keep our fingers crossed that somehow we make a deal to trade Ryan Tannehill for ANYTHING!
It's not just Ryan Tannehill but the whole quarterback room from last year could be turned over, there's nobody on our roster that Wows you, a fresh new start in that room is the best option for the Dolphins. I expect for them get a free agent QB as a transition QB like maybe Teddy Bridgwater as our starting quarterback and give him an opportunity to redeem himself but at the same time look towards the draft for the future.
One of the biggest rumors out there is that the Dolphins will wait till 2020 to make that decision but I ask why wait when the Dolphins need to revamp the entire quarterback room? Flores has 5 years to get this right and the reality is it's going to take a year or two for whatever rookie quarterback they draft to get acclimated most rookie quarterbacks go through a heavy learning curve as the jump from college to pro football is a major step up.
The Dolphins have no time to waste and this year in 2019 is when the Dolphin should be looking to add a quarterback whether he be a projected starter or a perennial back up they need to add a few quarterbacks starting this year and continue to do so every year until they finally hit their target and even then continue to upgrade that position because it is the most important position on the field and this team has not done a good job at getting a replacement for Dan Marino who retired in 2000!