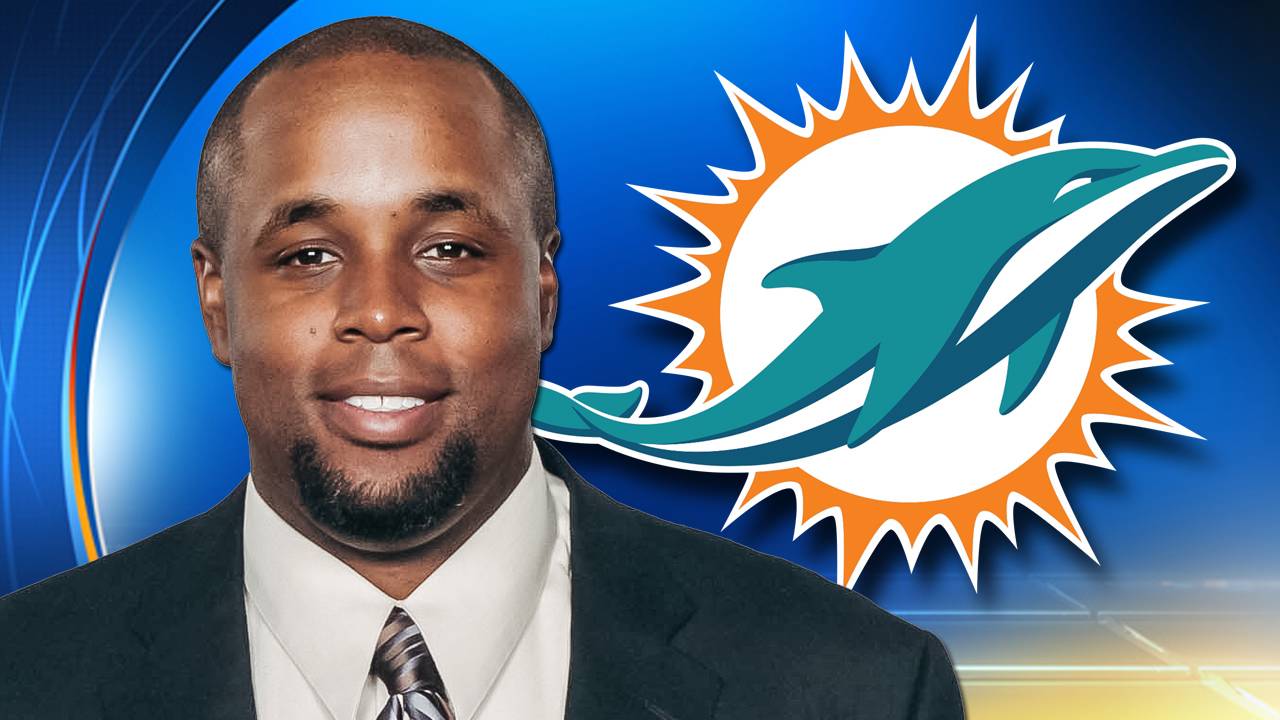 Over the past few years the Dolphins have been infatuated with hiring first-time head coaches and time after time I became more and more frustrated because usually first-time head coaches don't have enough rapport to be able to assemble a decent staff particularly one that can benefit the players.
So you can imagine my frustration when hearing that the Dolphins once again was going to provide some OJT to Brian Flores the New England Patriots Defensive play caller who's been selected to be the next Miami Dolphins head coach.
Added to my frustration was the fact that I did not think the Dolphins should have let Adam Gase go because despite his mistakes I do think that Adam Gase will eventually be a very good head coach, unfortunately we gave him three years of OJT only to allow the stinking Jets to hire that promising young head coach. But he's in my rear view mirror now.
I'm not going to pretend I know much about any of these new hires that Brian Flores is bringing to the Dolphins, in fact I don't know much about Brian Flores. Had you asked me who he was prior to the Dolphins naming him as the next potential head coach I would have said I had no clue.
But after scrambling around and doing a little homework I've been able to read up about these coaches and what I'm reading, I like. Most of these guys they are bringing aboard have been around for quite a few years working their way up the ranks and actually have earned the positions they are getting. (It's called paying your dues)
I began questioning the staff a few years back when Joe Philbin hired then offensive coordinator Mike Sherman's brother-in-law Zach Taylor to be the quarterback coach for Ryan Tannehill at that time my concern was that Ryan needed a much more experienced teacher. (Ironically the Bengals are waiting for Zach Taylor to  complete his role as the quarterbacks coach for the Los Angeles Rams as he's been pegged to be their next head coach.)
I have been laser focused on who Brian Flores is bringing on board as his staff and I must say I'm quite impressed with the people that he's bringing on board, they all have the quilifications to be in position to assist Brian in developing this roster as well as future draft picks. Especially at the most critical position the QB's that Miami will Draft in 2019 and beyond until they hit on that posistion. (James Caldwell is the new QB Coach)
I am of the firm belief that it is critical that when you draft young players out of college you have competent qualified experienced people training and developing these players that's why I've always been focused on the hiring of veteran head coaches because they have been able to develop relationships over the years and can put together a competent staff.
It's not that I'm opposed to hiring first-time head coaches I'm just opposed to hiring folks who don't have the ability to put together a competent staff.
This time around I see that the Dolphins get it and even though I'm not guaranteeing any success (only time will tell) what I do know is there is a greater chance of success when you have a competent staff and so far so good when it comes to Brian Flores and his staff.
Stay tuned