Head Coach : Brian Flores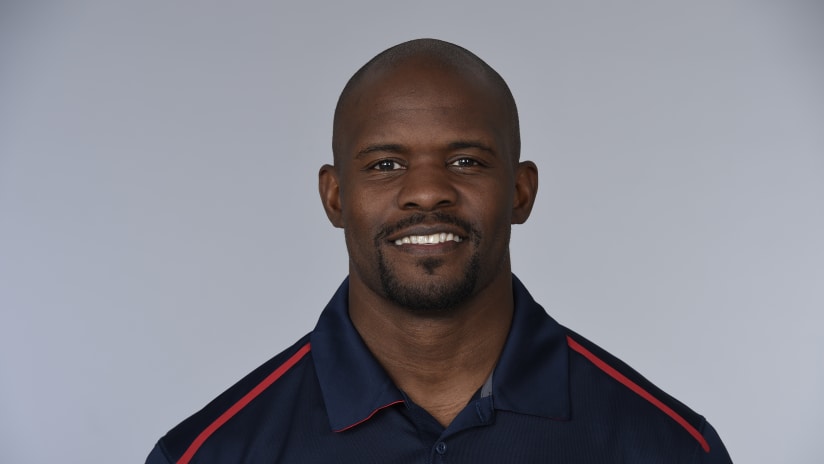 In 2004, Flores joined the Patriots as a scouting assistant. He became a pro scout in 2006 before moving to the coaching staff as a special teams coaching assistant in 2008. His title was changed to assistant coach offense/special teams in 2010. He was named defensive assistant in 2011. In 2012, he was named safeties coach. He was named linebackers coach ahead of the 2016 season. In 2018, he took over the Patriots' defensive playcalling duties after the departure of defensive coordinator Matt Patricia.[2]
TDS Take:
In total Brian has spent his entire 15 year career as a Professional scout & coach with the New England Patriots, he worked his way up the ranks and is currently the defensive play caller for the Patriots, he will be a first time head coach for Miami and it is imperative that he surrounds himself with an experienced staff and coordinators and if you read along you will see that he seems to understand that fact.
OC: Jim Caldwell
DC: Patrick Graham
Patrick Graham has coached just about exclusively on the defensive side of the ball at just about all positions and with three teams that have had a history of success Patriots, Giants and Packers. He will be a first time DC but has paid his dues and along with our prospective head coach who also have an extensive background on the defensive side of the ball I feel the defense will be in good hands.
Final Take:
It is hard to say if this group will be successful because only time will tell. What is reassuring is the fact that Brian has brought with him some very experienced people and they have some history of success together from scouting to running teams.
If you add Miami's GM and his assistant GM the Dolphins on this birth date of MLK will have the most minorities in top management in the NFL as a collective group and in particular Black managers and coaches. This is the list of projected hires soon to be announced. This is a new era for Miami and I for one wish them all the success in the world.
***Much thanks to Wikipedia my reliable source for most of this information***.