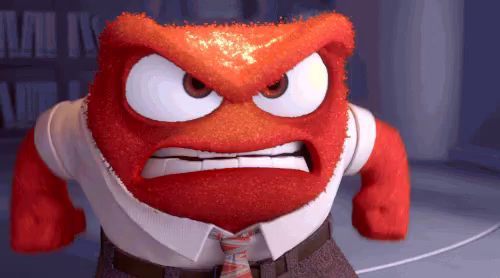 I apologize to all my readers for being down these past few weeks I had some computer problems and other issues (heavy work load) I had to deal with but I am back on track and ready to continue to unload on our team because I am still pissed!
Let's first start with what seems to be a growing frustration with our young head coach Adam Gase and I get it because our frustrations have been building for the past 20+ seasons and this team has won 1 out of their last 5 games and our defense is giving up on average 33 points per game and despite Brock Osweiler playing better than Ryan Tannehill this team needs to blow up the QB position and hit the reset button and bring in a new veteran QB and do whatever they can to get one of the top QB's in the next draft. (More on that in my soon to be full 2019 draft mode for Miami a few more losses away!)
But I am not on board with getting rid of Adam Gase because it is way too early and even though I am not happy with the results last year (6-10) and ever since the blowout in New England with our current 1 out our last 5 games won. I do not want another coaching change nor upper management just get a young QB in the draft this team and their fans can have some hope in and that will change a lot of people's opinions.
I do feel Miami should fire Matt Burke at season's end and get an experience veteran DC to replace him (REX RYAN anybody?) They also need to stop signing players over 30 in fact they should just add more young competition to the team to improve our depth and add more competition.
Miami needs to dump Ryan Tannehill at season's end and even IF Adam Gase is serious with his public stance on Ryan (What is he supposed to say?) That is where he should be overruled by Tannenbaum and Grier because Ryan is not worth the money he has been paid and is prepared to earn next season.
There is plenty to catch up on so bare with me I have a lot to talk about so stay tuned!!!