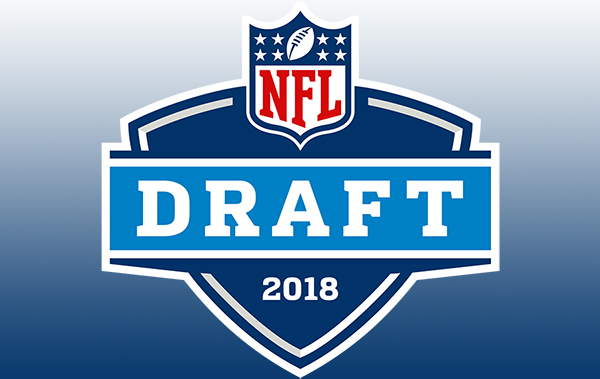 Well we are in the final day of the NFL draft and so far I would grade Miami well as they have addressed needs on day two and overall have done what appears to be a good job and with the obsession of the draft some have graded the picks (despite not knowing anything as to how these players will fare) so I will jump on board the frenzy and say so far I would give Miami a grade of B as they seem to understand what they need and I would have given them an A had they not drafted a Safety with the first pick.
Going into Day 3 this is the day that they should follow their board and draft developmental players like a young QB to consider like QB Mike White from Western Kentucky and players to fill special teams like maybe a Kicker? When will they finally kick 39-year-old long snapper John Denny to the pasture? I still have some positions I would love for Miami to address like (RB, WR, DT, G/OT, QB,  DE) so hopefully this final day will plug some of the holes still on this roster.
Enjoy the last Day of what has become a huge event the NFL Draft!